Reply
Topic Options
Mark Topic as New

Mark Topic as Read

Float this Topic for Current User

Bookmark

Subscribe
Highlighted
16 replies 194 views Edited May 17, 2013
When will the level cap be extended past level 40? I rarely play anymore because I feel like I am just waisting xp and I'm afraid I will reach one of the achievements that give big xp bonus for nothing. I can't even attempt to mess with the Daedelus chain because if I spin the world one more time I will waist the xp bonus. Same thing with the catapult in Troy. Please give me a reason to really become addicted to multiplayer again.
May 17, 2013
We might see a lvl cap go to 50 maybe in 2 dlc's so it's not that far off today they will show a sneak peak of the next dlc I don't know if its before the match or after on twitch tv
Hekseville Citizen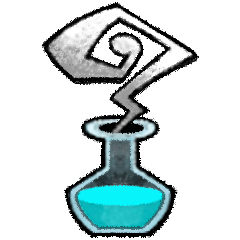 Registered: 07/12/2012
Offline
341 posts
May 17, 2013
sure hope they raise it soon ... I'm in the same boat - level 40, all armor / weapons maxed .... received my bonus XP code for completing the SP, & there is nothing I can use it on .... next time we get new armor / weapons, guess I can use the 24 hour code ....
Fender Bender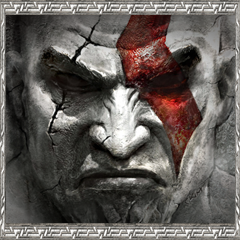 Registered: 03/25/2010
Offline
2926 posts
May 17, 2013
They just raised it to 40 not that long ago. At this rate if they do raise it to 50 soon, it won't take long for people to start asking for them to raise it to 60, then 70, etc.
By fall it'd probably be over 100 if SSM listens to them...maybe I'm exaggerating a bit but how high are you expecting them to ultimately raise it?
If they raise it too high, it'll get harder and harder for new players to get into it unless they change matchmaking. Few people would wanna fight a bunch of level 100's when they're level 1. Leveling up is already time-consuming enough for a lot of us. My warriors are around 33/34 and I've still got a few things to unlock and a few more to level. And when I do get maxed, I'll be happy and I'll enjoy playing with maxed stuff and not having to worry about xp.
Also if it bothers you to be maxed out, why would you even use xp boosters at all? I suggest not using xp booster codes, not playing during xp booster events and maybe doing something else sometimes. Not trying to start anything, I just don't get the "complaining about having everything unlocked/maxed" mindset. Maybe it's because I'm the opposite; I hate not having everything maxed/unlocked but I'm kinda burned out at the moment and burnout beats completionism.
_________________________
The gods overestimate themselves.
DaNielgAUci
I Only Post Everything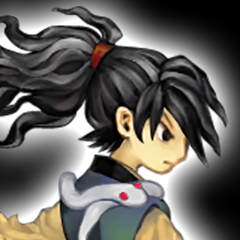 Registered: 04/03/2013
Offline
983 posts
NingaStyle_Tony
Uncharted Territory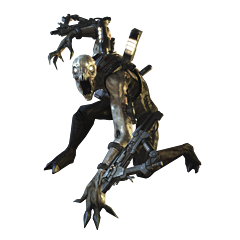 Registered: 04/14/2013
Offline
1206 posts
May 18, 2013
This is sad... Just play the game.
________________________
"Iron sharpens iron." - Barbarian King
"Merp." - Gypsy816
"the most sense Iv'e heard on these forums
" -nico-chirry_no1
Hekseville Citizen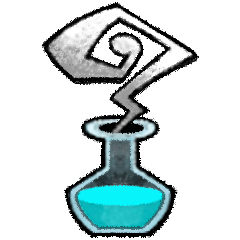 Registered: 07/12/2012
Offline
341 posts
May 18, 2013
TheMUSEdOne wrote :
I haven't maxed out all my armor and hades is my last to lvl...I'm horrible with him lol. A lvl cap would be nice or the option to freeze labors?
_________________________________________________________________
yeah, hard to do when you quit most of your matches .... we were in a 3 vs 3 today when without you managing to kill anyone or get objectives, you quit, leaving me a level 6 player against three 30+ players - thanks for that dude .... sadly, was in several lobbies with you last week & only ever saw you complete 1 match .... it's all the folks who quit matches that are ruining the game .... anyway, I know now to exit any lobby with you in it .....