Reply
Topic Options
Mark Topic as New

Mark Topic as Read

Float this Topic for Current User

Bookmark

Subscribe
Highlighted
Tournament (Hosted by P4E) - (UPDATED)
[ Edited ]
379 replies 1197 views Edited Aug 18, 2013
Would you guys be interested? I'd enjoy being the referee or organizing something like this. I know the EU players did this long ago and I thought it might be cool/fun to watch top tier players in a mildly casual/competitive setting.

Cheers
RULES: (work in progress)
-No World weps
-No rage mode
- No STD weapons: SoD, Hepatitis/Heph Hammer, or Herpes/Cerby Blade
- You should be at least level 35...just to avoid complaints that others have better gear or something. This will be enforced at the referees' discretion.
- No bubble shields: these items are unique in that they allow lasting defense and the ability to use offensive pressure without fear of a counter. They also make a (x) vs hades matchup imbalanced slightly.
- Hades:
the ever gimmicky sword of hades is banned. not because it is broken, but because it is lame and forces players to spam.
Poseidon: cannot be picked UNLESS both parties agree
Zeus:
no asclepius
sword of zeus - banned for being spammers heaven and in general pathetic
Ares:
no determination
As a general rule, please dont use more than 1 magic per combo. Winning the game because you got lucky and could do reckoning 6 times in a row is pathetic. Same goes for Sac soul resets and inferno. by all means do two combos using magic but dont go something like....jump circle tri sq sq r2 sq sq r2 sq sq jump tri grapple.
No objectives, traps, or alecto....just gore >: D
if the rotunda or oracles chamber is chosen, we will back out and restart.
please pause combat on persia so the refs can kill cerberus
Fountains may be picked up AFTER a fight. for example, you may grab health after killing your opponent but not during the battle...and he cannot grab it either.
the goal is to make it very similar to bout of honor.
TIME AND DATE:
We will begin this Saturday at 7:00 pm central u.s. time. if there is an issue, pm me and we can schedule your match a TINY bit later.
Most importantly, have fun! make sure you stay tuned for match ups and ref assignments. we will try to run multiple groups at once.
Match ups:
HERE IS THE BRACKET I WILL BE SPECTATING
ICEMAN111188
Vs Soulcrusher
Soulcrusher 94
vs Anvinator vs Ish007xx
Thanatos_Mortis
Vs Anvinator13
Anvinator13
vs
Chrismani37
Vs NingaStyle_Tony
Ningastyle_Tony
NingaStyle_Tony vs Ish007xx NINGASTYLE_TONY WINS BRACKET A!!!
Wh0phantom
Vs Goweazy
Goweazy
Mr_BigV404 (dropped)
Vs SATAN_666
SATAN_666
vs TheDon vs NingaStyle_Tony
TheDon
TheDon
vs
Taye777
Last Guardian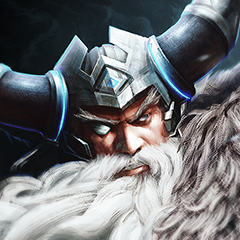 Registered: 02/25/2013
Offline
11800 posts
Re: Tournament (Hosted by P4E)
Aug 15, 2013
I would be interested in watching, I'm not terribly good, so watching really skilled players go at it so I can soak up all their approaches, combos, etc. like a sponge would be great, plus it just sounds like fun
Last Guardian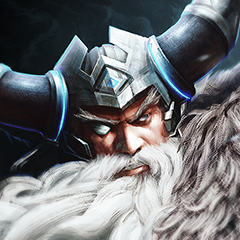 Registered: 02/25/2013
Offline
11800 posts
Last Guardian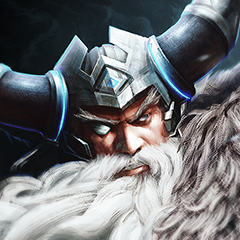 Registered: 02/25/2013
Offline
11800 posts
Soulcrusher94
Uncharted Territory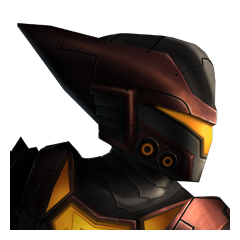 Registered: 04/16/2013
Offline
1660 posts
Last Guardian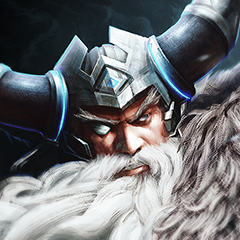 Registered: 02/25/2013
Offline
11800 posts
I Only Post Everything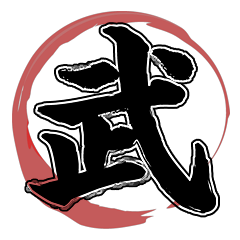 Registered: 09/29/2009
Offline
755 posts
Last Guardian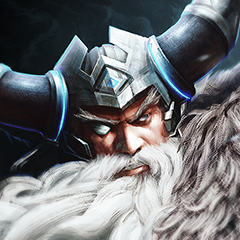 Registered: 02/25/2013
Offline
11800 posts