Reply
Topic Options
Mark Topic as New

Mark Topic as Read

Float this Topic for Current User

Bookmark

Subscribe
I-DISINCARNATE-I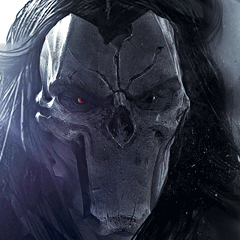 Offline
Re: This game just become Call of Duty with swords... and lag
Sadly your right. I'm a veteran of this game and its hard to find a fair and balanced match. All that seems to be out there is 4 ascended Poseidon's with the same exact load outs ganging up on people. Their specialty is double and triple teaming with constant jump slicing and a continuous spam of magic. It's pretty lame. I assume guys think they are really good triple teaming a guy that just started playing. The devs should have fixed the matchmaking a long time ago. If your going to have a gang of people you should play against another gang. If there isn't another one then you should have to disband to make the teams even. About a week ago I went against 4 Demigod P's all with cloak and crest. My teammates consisted of a 3,9, 21, and myself as a demigod ares. None of my teammates had a kill. I only had 3 to go along with my 7 deaths. I didn't fight one single fight against another player. Half double teamed and half triple teamed. I can't imagine my teammates even got a hit in. Seriously? It's ridiculous. I'm surprised no one quit. And guys on here wonder why people rage quit. Regardless I agree with your op complaint when it's a whole team of players using it.
stripesmarine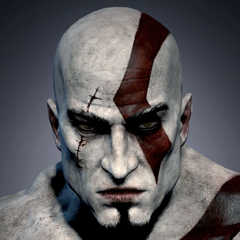 Offline
Re: This game just become Call of Duty with swords... and lag
Lord-Kratos23 is 1000% correct, me & kratos always say beta was a lot of fun .
_____________________________
Long, Live, The Shade Legion Σκιά !

TLoU GotY 2013 .