Reply
Topic Options
Mark Topic as New

Mark Topic as Read

Float this Topic for Current User

Bookmark

Subscribe
Highlighted
stripesmarine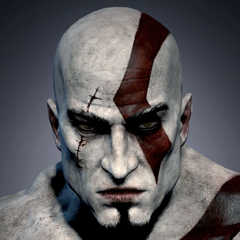 Offline
---

d1v4d wrote:


I don't care much about recruiting right now, I'm waiting for the release mostly, also.

However, this forum has been really supportive, and I appreciate every bit of it.

---
A Perfect Way Of Thinking Mate !
We Must All Sharpen Our Skills Again Before The Day Is Upon Us .Lol
I Honestly Also Feel This Forum Is A Family, It Supports Us As Well As Gives Us Knowledge .
: )
_____________________________
Long, Live, The Shade Legion Σκιά !

TLoU GotY 2013 .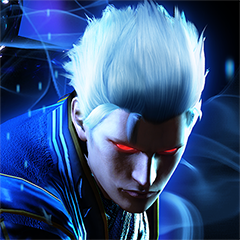 Offline
---

VanillaBeast wrote:


For someone who doesn't know the first thing about competitive game play you sure as hell like to argue about it.

I'm sure once Squiidx gets his hands on the community you'll be able to learn about it, just stay in touch.

______________________

Lol, am I supposed to fear some random dude who plays video games? I'm pretty sure after I get done playing I'll still have my house, career, car, daughter, life, etc... I'll be just fine, thanks. Winning is nice, but in a online multiplayer game with no risk or reward, I'll just play to have fun. Thanks.

---
Lol. I'm nothing to fear.
I've been playing competitively since 1996, for money or just for the competitive feel. I don't feel like getting into this argument one way or another. I'm not a fan of clans, rather communities that thrive on building the franchise up.
What Goldhawk is referring to is the Uncharted Competitive League on FraggedNation. We created nothing into something, making it the #1 console game on FN. (15k+ matches in 11 months, 3 major tournaments, 5k in prizing total, over 6k players and over 300 teams total in 2012)
I essentially want to build the EXACT same thing for GOW:A, as I am fully invested into this games potential and design. I'd love for someone with years of experience, like yourself, to help out where you see fit and when you have the time. I don't care about this clan vs that clan. I just want to build a competitive foundation for this franchise. No matter how big or small.
Twitter: @TryceUp

USN 04-08
---

Goldhawk1 wrote:
delsol, didn't we talk about this? If I have pointed this out to you then you know why it isn't here yet.

---
because Metl likes to take his sweet time?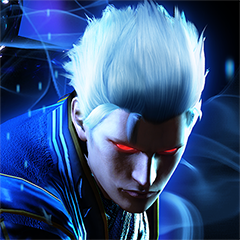 Offline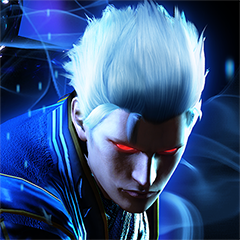 Offline
I have to say both your clans look sweet, but I think I would want to join Erebus a tad more cause of GoldHawk, just seems like a cool dude.
Also StripesMarine, your post are usually awesome buy your posting style kills me lol, hard to read all those caps all the time , seems like every word is a new sentence.