Reply
Topic Options
Mark Topic as New

Mark Topic as Read

Float this Topic for Current User

Bookmark

Subscribe
Highlighted
The Empusa's Lure
[ Edited ]
10 replies 287 views Edited Feb 28, 2013
http://www.youtube.com/watch?v=49LXsI5pK_8 she has the best **bleep** in the business
Feb 28, 2013
Nice departure from the usual goat guy/ bug guy/ skeleton guy syndrome. I like how Kratos uses her own leg to stab her with .......niiiiice but what a waste of breasts.
Re: The Empusa's Lure
[ Edited ]
Mar 1, 2013
I'll review this elsewhere. Might post the impressions here as copypasta.
"Calling it "Empusa" now, are they?

1:00 Understandably. The alternative versions of the same creature (there are two) aren't too much better. The 'snake' one is what you could liken to another gorgon. Even still, I'd like to see the faithful versions.

1:07 A bit too much 'bug' stuff going on already, perhaps.

1:28 I like this a bit better than the version we have now.

1:37 Which is exactly what I would want of such a foe, but seems we're not getting that.

1:47 Meh. Too human.

2:09 I'd be happy with more aspects of the dropped 'Shade' (Wraith variant) coming back.

2:16 I'm just not a fan of the normal face for the monster. Sirens of GoW didn't work this way. I don't feel this thing should either.

2:32 >BRIGHT GREEN
What the Hell? I'm quite sure that's not a finalized look. No head fire either.

2:40 Half of your focus was alright. The other half...'not so much'. Again, I reference Sirens, Gorgons, etc. Proper monster women. Save the 'face' focus for goddesses and the like.

3:18 Oh? Animation time. Let's see some of this. If she can fight more like a Satyr, I'd be quite pleased. Even more so if she has elements of Sirens and Wraiths.

3:26 Suits me.

3:48 Not the first time Kratos has dealt with this. Voldo gave him a crash course.

5:43 Good, good. A quick kill of this sort is fine and implies this is indeed NOT a boss. I just hope it isn't too linear with attacks. It needs to overwhelm with flurries, negate light attack mashing (counters, parries, etc.), punish with grabs, use the walls, etc. Hopefully it has a wake-up attack and aerial recovery. This could be a real hit, but I suspect they'll limit themselves where they have potential."
Hekseville Citizen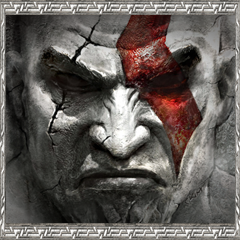 Registered: 05/07/2009
Offline
409 posts
Hekseville Citizen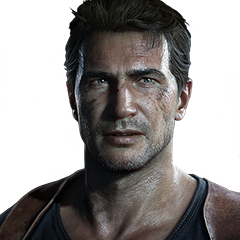 Registered: 01/10/2010
Offline
348 posts
Hekseville Citizen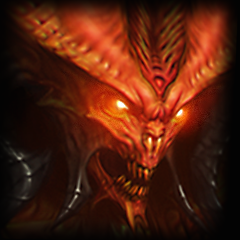 Registered: 06/05/2012
Offline
282 posts