Reply
Topic Options
Mark Topic as New

Mark Topic as Read

Float this Topic for Current User

Bookmark

Subscribe
Highlighted
12 replies 333 views Edited Jun 11, 2013
Long story short.
Bought the game. Liked the multiplayer. Became somewhat good at the game. Was probably the only game I could play for long periods of time and I never thought I'm going to actually give up on it.
Sorry but this game became **bleep**...
Remember that dev vid when they said that they dont know what theyre doing since theyve never done MP before, well thats **bleep** true. They got no idea what theyre doing and they ruined their own game and also my happiness.
Okay, **bleep** those explanations, theres nothing i should justify myself for.
I must say that I QUIT. This is too much time consuming and no longer fun or skill based. im going back to League of Legends because devs there actually make changes, updates based on the feedback from people and their gameplay. I am very disappointed and its a bad note to end my relationship with an epic game God of War. Forever Loved, Ruined for Forever.
P.S. bring back old Game Director and fire this creep youve got now.
Jun 11, 2013
listen, No one here really cares that you love the game, and because of a few mistakes that were made, now you hate it. If you were a true GOW fan, then you would stick by this game, just like anyone else would. sure there have been some problems along the way, but EVERY GAME HAS PROBLEMS IN THE BEGINNING. Go play League of Legends, and never post on here again. SSM is doing a helluva good job, this is their first attempt at MP, and there done really good so far. They are doing a better job then you could do. everybody makes a mistake, you have toward from them, that's what makes people, and games better. They are learning how to code the MP, ad all that for the FIRST time. No I e is good at something a complicated as Game Coding, on the first try. give them a break. There is plenty of fun and skill in the game, you must not have any of you are quitting. sure, there are going to be spammers, and rage quitters, and runners, but EVERY MP has those kinds of players, you just learn how to deal with them. Zeus spamming is no longer a problem for me anymore, because I learned how to deal with them. chill out, and go play league of legends.
Jun 11, 2013
Hey um, I dunno how to say this but...
1)Yes theyre doing a good job. Game looks good, it has everything tbh.
2) If theyre still learning how to code, they better go back to university. They are friggin professionals.
3) Every game struggles in the beginning. Not in this case. So far this game was great and if SSM have really tried to make things better, they would listen to community like you and me who said that this and that is good or bad, and maybe the game wouldnt be struggling right now right?
4)Im not ragin about spammers, runners or criticising players and their skills in any way. Im only criticising players who have this advantage over others thanks to this patch and perfect balance.
no matter how **bleep** good i am at this game, and no matter if i play against a runner or spammer, i must admit that 46%EP 40%PR and 50%ER is a pretty **bleep** big advantage against ANYONE!!!
Jun 11, 2013
Great job on 1. 08 I look forward to ascending any and all armors and weapons with all 4 Gods. Thank you and keep up the great content. Only the weak will fall. I strive on a challenge. Rise up!
CharlesChamp
Uncharted Territory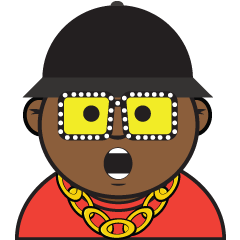 Registered: 05/04/2013
Offline
1532 posts
Sparrow-Hawk
Uncharted Territory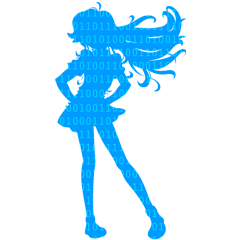 Registered: 04/08/2013
Offline
1844 posts
Jun 11, 2013
yes it is, they stack with each other, although the only stack with the same do boost for example 2 48hr 2x XP codes = 96 hrs 2x XP.
If you were to buy a 10x XP code (haven't seen for sale yet), and a 2x XP code, the 10x would be used first, then any remaining time would be used by the double XP. if you look up the XP on the PS store, they explain it in the description...
DaNielgAUci
I Only Post Everything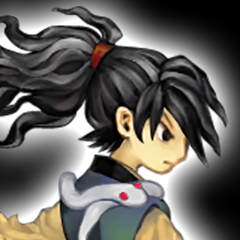 Registered: 04/03/2013
Offline
983 posts