Reply
Topic Options
Mark Topic as New

Mark Topic as Read

Float this Topic for Current User

Bookmark

Subscribe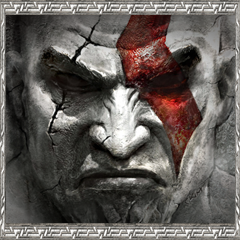 Offline
Re: Screw DLC, please FIX this game!
They need to just recall this p.o.s. already, finish/fix it and re-release it in a few months (with free copies for those of us who have already bought it, of course).
_________________________
The gods overestimate themselves.
Highlighted
Re: Screw DLC, please FIX this game!
It's not just the multiplayer mode that has issues. Cutscene skipping, complete audio drop outs or skipping, total game lock-ups, save file corruption, etc. all happen in story mode as well.
The game is simply not polished.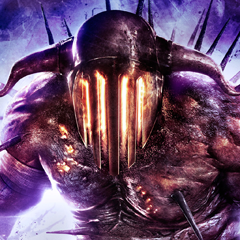 Offline
Re: Screw DLC, please FIX this game!
Team favour of the Gods on Bog of the forgotten I keep getting stuck in the ground at the capture points while all around me are fine it's so frustrating. I've also faced many invincible opponents which have survived everything I've thrown at them without a scratch and they kill me with a single hit. Also had team mates attack and kill me and vice versa.
Then there's the bizarre way the game won't allow people to join mid match and replenish ranks leaving the vast majority of matches unbalanced. Every other multiplayer I have ever played does this. It's dumb that this didn't happen from the start. The lack of prestige is also putting me off playing the game because I don't want to essentially complete the multiplayer. I know SSM are trying to create an original MP but there are something's we expect as standard because they work well and keep an MP alive.