Reply
Topic Options
Mark Topic as New

Mark Topic as Read

Float this Topic for Current User

Bookmark

Subscribe
Highlighted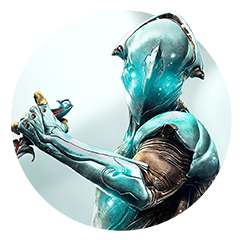 Offline
Re: SP Demo Observation- Parry system question
I've begun my evaluation process. Demo testing will continue tomorrow (and likely Tuesday). lvl5 BoC weren't all that. Especially for lack of worthy foes or true access to the abilities noted. Valor was missing though it said it got unlocked. Bad cancels and no rage build for specials. No L1+s or L1+t inputs in this build. I expect to be annoyed with stun, rage and damage testing (and the results). Runs have been easy thus far. NUR+, NBR+ NUR+, NGR+ NUR+ and Unarmed Only. Sword only is next. Javelin only can't really be done with the limitation on it that is in play now. I'll see what I can do, but I'll likely have to just move on. PAIN+ will be last, but won't be anything more than my initial run with the aggrivation of waiting out 'rage' meter to deplete so I can keep attacking without landing 'rage' hits. Auto-rage...
Re: SP Demo Observation- Parry system question
In Chains of Olympus the Sun Shield acted as your parry, and God of War 1 you could parry from the beginning but could not string an attack in until the Blades of Chaos reached level 3. I personally am not a fan of the new parry, the flash of white and the animation took me out of the experience a little, too much like multiplayer.
Get your Portable ID!
I am what the gods have made me!