Reply
Topic Options
Mark Topic as New

Mark Topic as Read

Float this Topic for Current User

Bookmark

Subscribe
Highlighted
Relic of resilience
11 replies 415 views Edited Jun 8, 2013
Oh my god this relic. This relic really pisses me off, I mean c'mon I can slay guys left and right but its bad enough poseidon takes a hour to kill but then you guys add in a relic that gives them health every second. Take it off its so annoying
God of Wealth
Jun 8, 2013
---

XxGrimmgowxX wrote:
Oh my god this relic. This relic really pisses me off, I mean c'mon I can slay guys left and right but its bad enough poseidon takes a hour to kill but then you guys add in a relic that gives them health every second. Take it off its so annoying

---
Poseidon is supposed to eat physical hits. Use aome Epower and magic or an elemental weapon and poseidon will crumble in less than 6 seconds.
I Only Post Everything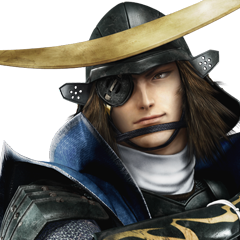 Registered: 04/10/2013
Offline
1047 posts
I Only Post Everything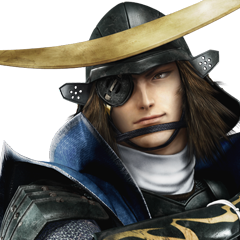 Registered: 04/10/2013
Offline
1047 posts
Uncharted Territory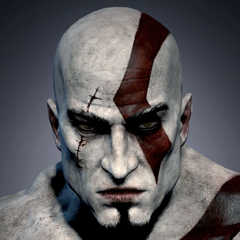 Registered: 03/18/2013
Offline
1944 posts
Jun 8, 2013
Poseidons with that relic are only a problem to me when I am a Zeus with no magic. My attacks dont do crap when that relic is activated. One time me and another guy,who was also Zeus, was fighting a Poseidon with this relic and we couldnt kill him, every hit we took on him, he just healed it all back and then both of us died from him. Well another problem we actually couldnt get a combo on him, everytime we start to he counters somehow.
To me, Poseidon is the only threat to my Zeus character, so everytime Im about to fight a Poseidon I make sure I have magic.
Re: Relic of resilience
Jun 8, 2013
---

XxGrimmgowxX wrote:
Oh my god this relic. This relic really pisses me off, I mean c'mon I can slay guys left and right but its bad enough poseidon takes a hour to kill but then you guys add in a relic that gives them health every second. Take it off its so annoying

---
against poseidon.. take any kind of elemental dmg weapon bro and add 1 piece of chimeran armor on your build <3
make sure you balance the ele and physcal atack.. i would say.
Build on any god vs Poseidon: Artemis,
Chaos/Manticore (depending on which god you up against)
Chimeran
And.. you are good to go to seek for vemgeance
Combo Sensei
Uncharted Territory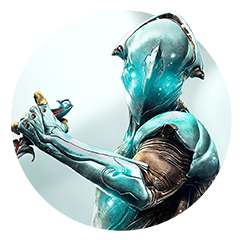 Registered: 12/13/2012
Offline
1346 posts
Jun 8, 2013
Yeah.. Poseidon is weak vs elemental take my word for it-- relic of resiliance does up this as well.. But we it isnt upping it on top of like 60 that we already have with phys dmg
Uncharted Territory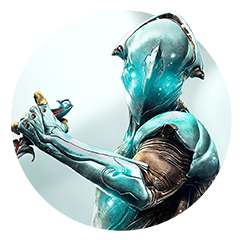 Registered: 12/13/2012
Offline
1346 posts