Reply
Topic Options
Mark Topic as New

Mark Topic as Read

Float this Topic for Current User

Bookmark

Subscribe
Highlighted
12 replies 368 views Edited Jan 23, 2013
We need private matches in this game so we could just challange are friendsinstead of the whole world is love to kick some of my friends bootys in god of war in a private match.. and you should be able to invite and join games also you should be able to pick an arena you want to be in a time limit score set and how many people 1v1,2v2, 3v3,4v4 what do you guys think
Hekseville Citizen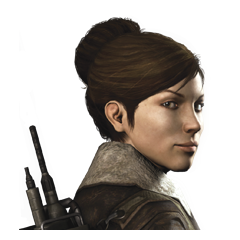 Registered: 01/10/2013
Offline
274 posts
Jan 24, 2013
---

disturbeddude101 wrote:


Yes, that would be very cool. Of course, you wouldn't be awarded XP for playing in private matches.

---
Agree. I think certain weapons or certain aspects of the game could be left out or not allowed in these types of games.
I think a lot of the hardcore players would also like a feature where you could send a 1vs1 request in game/in lobby to someone but the request only goes through once. So people aren't getting rude and nasty about it.
Can't you see two guys thinking they are the best in the lobby and they one challenges the other to see?
Come to think about it , people in the lobby especially would like to watch that match.
Would suck to run your mouth and be beaten in front of a crowd of people. LOL
stripesmarine
Treasure Hunter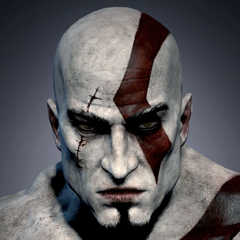 Registered: 01/08/2013
Offline
5591 posts
Jan 24, 2013
@Aaron_4262 You Are Ingenious My Man !
I Would Like To Set Up A 'Private-Practice Match' With Lord-Kratos23, Since He Is A Very Skilled Warrior .
Almost Like A 1 On 1 Training Scenario, But With A Real Player Instead .Lol
Imagine Using This Mode To Train Fellow Clan Members To Develop Advance Attacks/Combos/Grapples !
And If Microphones Were Enabled You Also Would Just Hang Out With The Clan As Well ! LOL
Sounds Like A Fun Mode To Me, Just Wish SSM Would Read This Post .
Thnx For Bringing This Up For Discussion ! +1Kudos
_____________________________
Long, Live, The Shade Legion Σκιά !

TLoU GotY 2013 .

Hekseville Citizen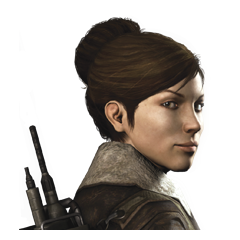 Registered: 01/10/2013
Offline
274 posts
Jan 27, 2013
I really like the private matches idea for a lot of different reasons and I hope they are looking into making it happen.
-training, learning the ropes without feeling like you got your butt kicked even if you did
-bragging rights
-hopefully it will be to where you can change certain aspects or rules of the game
( some have said they don't like the use of magic, but magic shouldn't be taken out of the game. This just gives them an option to do it with other like minded people)
-a way to play with more than just 3 of your friends at a time even if you are against the others