Reply
Topic Options
Mark Topic as New

Mark Topic as Read

Float this Topic for Current User

Bookmark

Subscribe
Highlighted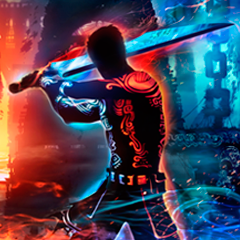 Offline
Re: Platinum trophy achievements.
[ Edited ]
I'd be all for rewarding people for their merits within the GoW franchise with aesthetic enhancements tied to trophies so long as they do not effect gameplay--particularly multiplayer balance. Because that wouldn't affect others. However, I'm deadset against having exclusive rewards that would give only those who've platinumed in other GoW titles leverage over newcomers, or for that matter anyone else playing this game. Any rewards with gameplay implications ought to be earned in the new game, Ascension.
My reasoning is as follows:
First of all, not everyone cares about trophies; it'd be plain unfair to alienate & punish them for their preferences. Trophies are meant to be icing on the cake (the benefit should never feel like a requirement) & obtaining them alone should be satisfactory enough to gloat to your friends about.
Secondly, this proposed feature has no equilibrium: Platinuming in one GoW game (particularly through mostly single player feats) does not necessarily equate to the merits attained in another, and therefore should not guarantee upgrades in an entirely new game like Ascension--let alone in an unprecedented mode to the franchise, multiplayer (you need to earn your keep in that mode of play with its separate rules & challenges to overcome). Furthermore, not every fan has pre-GoW 3 games on their PS3 in the 1st place. To reiterate, there'd simply be too many barriers for both newcomers and veterans to overcome, in order to be on an even keel with those who've platinumed all GoW titles & enjoy this game to its fullest.
Re: Platinum trophy achievements.
I think that's a great idea, I have all games platinumed and it would be pretty awesome to get in game rewards for that, I can't think of many games that do trophy unlocks in the next installment, let alone reward platinum trophies.
Get your Portable ID!
I am what the gods have made me!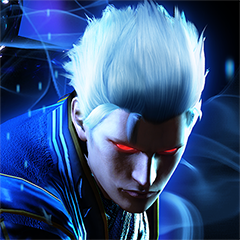 Offline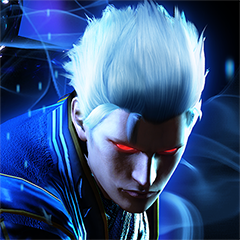 Offline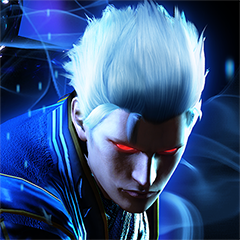 Offline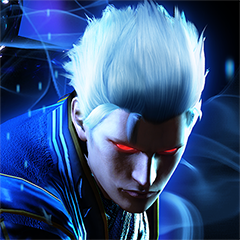 Offline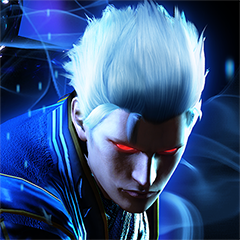 Offline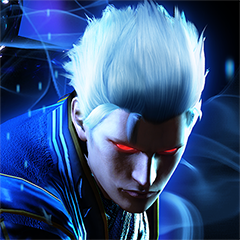 Offline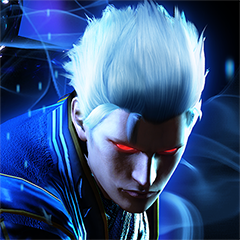 Offline
Re: Platinum trophy achievements.
For those who have beaten God of War1&2 on the PS2 and don't have the tropies then all you have to do is buy them for the PS3 and yes, i know some do not want to do that but if you want these prizes then that's how it is. That is if they put this idea in.
Re: Platinum trophy achievements.
I think the only rewards should be for things like glowing tattos or things like that. If they give us armor or weapons I woud agree only if they're not OP.
Or maybe only give rewards for the SP campaign, that would be fair for everyone. If not it will affect the MP gameplay making things unbalanced.