Reply
Topic Options
Mark Topic as New

Mark Topic as Read

Float this Topic for Current User

Bookmark

Subscribe
Highlighted
New Prestige Idea (i think*)
8 replies 324 views Edited Feb 21, 2013
How about we have to stick with one god once we choose and then once we get the god to max level we start over, but we keep our weapons and armor unlocks but have to level the magics and relics and the god specific all over again. So you choose ares first rech max level and you get teleported back to the temple. Ares would say mortal you have fufilled that which was required of you may keep all your exp and I release you of your bond. Which would then let you choose one of the other gods and start over but you can use either gods stuff at anytime but only one set of magic so either you can use ares **bleep** and be maxed out or use whatever gods stuff you chose but would be a dif level with him and you can do this with each god. Once you have maxed out that god of course then you get to choos another.
xCougarx94
I Only Post Everything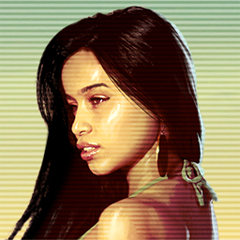 Registered: 04/15/2012
Offline
1031 posts
Re: New Prestige Idea (i think*)
Feb 22, 2013
No I read yours you would have us mix the god spells I just mean you get to basically create a alt identity that goes with that god no mixing spells or specific god relics
Hekseville Citizen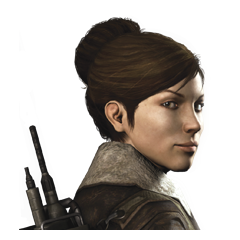 Registered: 01/10/2013
Offline
274 posts
Re: New Prestige Idea (I think*)
Feb 22, 2013
---

disturbeddude101 wrote:


I already thought of this like a week ago, guess no one reads my posts.

---

Hey now, I read it.
Some are for legacy/prestige , some are against it. The main argument against is they don't like losing ALL their stuff. Which is completely understandable. If they made it to wear you didn't lose everything then more people would be on board.
Another argument against it was some don't like the level idea at all and it feels too RPG like. Well for this one , you are already switching armor and things like that , that give an RPG feel. They had levels in the beta and if they stay , just make the most of them for those that want it, give it to them. You didn't really gain stats or anything anyway so I was wondering why people kept complaining about people being such a higher level than them. Other than unlocking a little better equipment there wasn't really that much difference in my Ares guy. (others might have had a different experience) As I learned the game mechanics better is when I got better the gear didn't really make a whole lot of difference in the beta for me. As long as they gave an option to or not to I don't see what a big issue would be about it.
@John-TC
likes, dislikes and other variations of legacy/prestiging were discussed in this thread if you want to take a look
http://community.us.playstation.com/t5/God-of-War-Ascension-Multiplayer/Level-Cap-Your-thoughts/m-p/...
Re: New Prestige Idea (i think*)
Feb 23, 2013
KING_PARKER_TSK
Lombax Warrior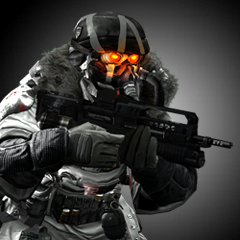 Registered: 12/22/2012
Offline
109 posts
Re: New Prestige Idea (i think*)
Feb 25, 2013
I like this idea better but prestigeing is just stupid to me i hate it. It divides the multiplayer. People tend to think oh im prestige ur base level u suck. It also leads to bad matchmaking and in general to me is just a bad idea.
Kings are Made in WAR- Leader of Team Street Killas
http://www.youtube.com/user/kingParkerTSK