Reply
Topic Options
Mark Topic as New

Mark Topic as Read

Float this Topic for Current User

Bookmark

Subscribe
Highlighted
Kill Stealing Accusations
[ Edited ]
23 replies 340 views Edited Jun 15, 2013
Alright, alright. I am re-editing this original post because quite a few of you seem to be missing my point. Some of you understand fully what I'm talking about. Others? Not so much.
I am an ACCUSED kill stealer. Mainly in the fact that I often get the final hit on an enemy. I do NOT wait for the opponent to be weakened. I jump right in to help my team mates. I have no concept of "kill stealing". Nobody's name was on this or that opponent. It's a team game, were supposed to overwhelm the opposition. I've assisted team mates before, got the kill, and suddenly I'm bombarded over the mic for "stealing the kill". Well, considering most of the time the opponent was super bouncing that team mate to death, I assumed I did him a favor.
The original post has been edited due to a select stubborn few refusing to acknowledge my posts explaining myself and continuously taking me out of context. The original post was typed to be sarcastic, and I had assumed (regretably) that ppl would get the joke. It was my shot back to those ragers on the mic that go off on me. The title has also been changed to reflect the true reason for the topic. Which is for "accused" kill stealers to explain themselves. Much like my situation, often times what you perceive as "kill stealing" was simply a team effort. Sure, there are infamous kill stealers that do wait for opponents to get low on health, but I'm giving the other players a chance to come out and post.
Have you been accused of kill stealing? Whats your reasoning?
Hekseville Citizen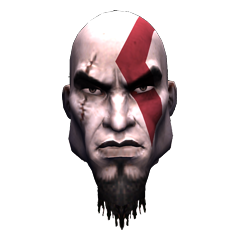 Registered: 04/11/2013
Offline
268 posts
Fender Bender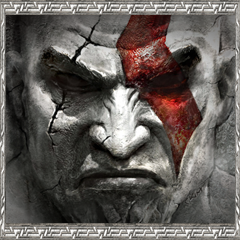 Registered: 03/25/2010
Offline
2926 posts
Jun 14, 2013
I don't put much thought into it. I see an enemy, I attack unless I'm going for a health fountain or something first. I see an ally fighting an enemy, I join them. Don't care which of us gets the kill officially, just care that the enemy is dead.
_________________________
The gods overestimate themselves.
Jun 14, 2013
I don't care about kill stealing. As long as my team's getting the points, so be it. I played a lot of Poseidon in a support role, it's more about doing some damage, keeping your teammates fighting and in the process a lot of "your" kills go to someone else. Again, it's all about helping out.
Only people that really care about the kills are the stat padders and they're a bane to gaming in general.
----------------------
She's going to have to fall on her sword. Which means that we have to stick one in the ground, trip her onto it and get someone to jump up and down on her back for ten minutes. --

Malcolm Tucker. Modern day saint.
I Only Post Everything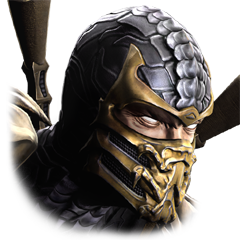 Registered: 12/23/2012
Offline
815 posts
Uncharted Territory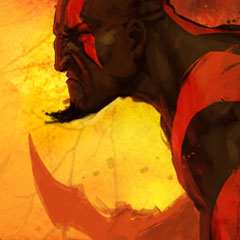 Registered: 01/16/2013
Offline
1497 posts
Jun 14, 2013
In MoC I can be a ruthless, bloodthirsty, beast solely bent on kills.
That being said, I am more than happy to play the objectives role in TFOTG. I will gladly be the scavenger hunter for my team. As long as we win that's all that matters.
AccipiterNisus
Hekseville Citizen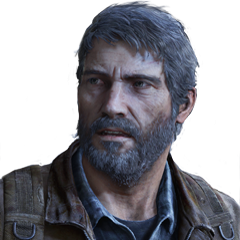 Registered: 05/22/2013
Offline
289 posts
Jun 14, 2013
I get a bit wound up when I do the majority of the work and am having a good old fashioned 1v1, then someone jumps in, interrupts my combo and lands the last hit only for them to get the brutal kill priority. I am one of those people that generally lets people fight it out as long as the contest is even whether that be my teammate or the enemy. I cannot stand people who 3/4 on 1 a person in a corner I find it pathetic personally, but accept it as part of the game (a team game at that) so live with it.
Call me old fashioned but I like a bit of honour.
Jun 14, 2013
Another pissbrain at the forums/in-game and another UTTERLY useless thread... awesome. Why must people be so stupid...
Another Crimson_SWE... just what this game needs.