Reply
Topic Options
Mark Topic as New

Mark Topic as Read

Float this Topic for Current User

Bookmark

Subscribe
Highlighted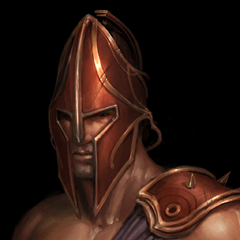 Offline
Re: Hey Guys... I'm A "Runner". U Mad?!
I suppose arguments are inconclusive... If both sides think differently, even if one is wrong, they will not change their opinion... I'm also done, I know now not to ever listen to your thoughts, as they are most likely dillusional.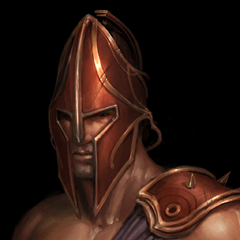 Offline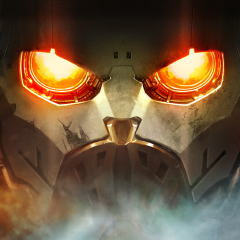 Offline
Re: Hey Guys... I'm A "Runner". U Mad?!
[ Edited ]
---

Galibis wrote:
you mean the runners

---
he means me!
but it's ok! he can call me that! prejudice fools never accept the fact that people are different! I'll be running around the maps still and blast anyone annoying enough with magics while guys like him can do whatever they want. I'm not complaining about that if i get caught!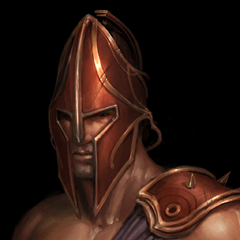 Offline
Re: Hey Guys... I'm A "Runner". U Mad?!
[ Edited ]
noooo. I'm saying that I accept the existence of people like u. I'm not bashing u guys. in fact, I've never disapproved your ways of playing. I only disapprove your attitude toward other people's play styles. it's personal opinion, not imposing propeganda.
Besides, If I'm like u say, then I'll be acting like u. u are bashing people 'cause they run away and spoil your fun. u do not only state your opinion, that's totally acceptable and it's your right; but u also insult and impose others to play your way.
i say this before, I'll say it again. u are free to play your way while I play my way. i don't impose anything on u, u do the same. although, i know it's hard to do.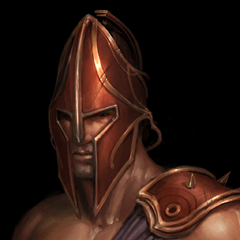 Offline
Re: Hey Guys... I'm A "Runner". U Mad?!
I do not insult others unless they insult me. I simply just believe that there are items and weapons that may need a Nerf to their performance. I see many people agree with my thoughts so I attempt to get the word out enough so that a patch may come to help us enjoy the game more. I never intended to be a victim of a troll who seeks frustration from others.
Re: Hey Guys... I'm A "Runner". U Mad?!
[ Edited ]
I'm sure SSM will evaluate you guys' opinion if it's fair to everyone, that would include runners and their frustrating anti fans. hehe, I don't mean to troll but I was too fed up with all the nagging.

But our argument is long enough, I'll back down if u do too.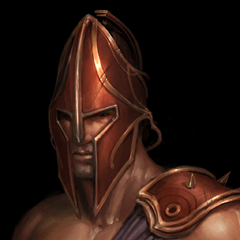 Offline
Re: Hey Guys... I'm A "Runner". U Mad?!
As for runners, spammers, and all others I am not great but I have beat 2 or 3 of them at a time just by better tactics and their lack of concentrated effort even when they grab health. Its a matter of knowledge of how to counter the situation, as for runners I laugh at the complaints or annoyance of them. A fight is a fight no matter the area BEAT THEIR *** ALL OVER THE ARENA, hell even kratos went to hades and back to do the same.