Reply
Topic Options
Mark Topic as New

Mark Topic as Read

Float this Topic for Current User

Bookmark

Subscribe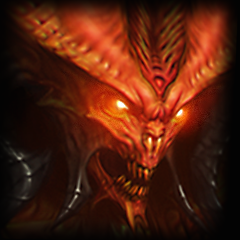 Offline
Re: Half Face Menu not in Final game??
Well, the part with Megaera mentioning about the other sister ruining her fun with Kratos. I would think that it would show the torture, or even open up in a sappy part. Beginning with the Aegaeon the Hekantonkheires seems kinda weak. Maybe, the true beginning shows Ares. Who knows. I'm also disappointed with the Poseidon copycat battle. You can tell the button sequences were edited out. I'm sure it's a possibility they edited out the true beginning.
Highlighted
Re: Half Face Menu not in Final game??
>would show
That leaves room for flashbacks (not necessarily likely to be playable).
>kinda weak
Part of the problem. It all feels off, but we are assured this is exactly the first 30 minutes of the game. Not a 30 minute section near the start.
>copycat
I wasn't too thrilled about it either. Even less so when it wasn't improved (it seems more shallow). Shades of Colossus in there too, but that's to be expected from environmental bosses. The Scylla attribute of 'brood' didn't seem used well. Pity. Using them to harm the boss would have been good, clean fun.
>can tell the QTE was there
Indeed.
>possible they edited out the beginning
It is possible they are lying, yes. I don't put that past them.