Reply
Topic Options
Mark Topic as New

Mark Topic as Read

Float this Topic for Current User

Bookmark

Subscribe
Soulcrusher94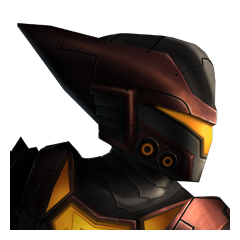 Offline
Re: Hades/Poseidon too weak and Zeus/Ares too strong?
hahah wow DaBeast i should just follow you around the forum and kudo all your posts youre just always right ahaha
i dont care how you call it all classes take some kind of skill to play just because its not the same kind of skill you use doesnt mean it isnt skill in general
and the alligences in this game are well balanced and stick well to thier descriptions
- CPT of the Lomabax Preatorian Guard
"don't forget to buy poison arrows in order to f**k you chair"- epic name bro
NingaStyle_Tony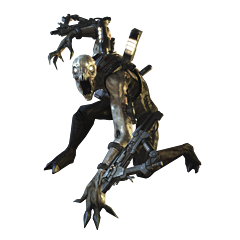 Offline
Re: Hades/Poseidon too weak and Zeus/Ares too strong?
DaBeast and I share same thoughts (: well spoken, friend.

Eric, no one is calling you "bad". I only said that you PROBABLY never faced a healer/tanker Poseidon with defensive relics, items and weapons. Those guys are very tough to kill without magic.

As a matter of fact, it is probably the ONLY way you will kill them in a 2v2 without teaming. I do believe every allegiance is balanced, but the relic of resilience threw me off a little bit. 1.5 HP per second? It takes me 10 to try and open them up for a combo! And if they face an allegiance besides Poseidon they'll just run for a health fountain!

Poseidon needs either negative base PP , not have as much +PR on War Armor, not as much +HP on Battle Armor, or just nerf the healing on Resilience. But maybe I'm just speaking nonsense and the allegiances are PERFECTLY balanced x.x
________________________
"Iron sharpens iron." - Barbarian King
"Merp." - Gypsy816
"the most sense Iv'e heard on these forums
" -nico-chirry_no1
Highlighted
Re: Hades/Poseidon too weak and Zeus/Ares too strong?