Reply
Topic Options
Mark Topic as New

Mark Topic as Read

Float this Topic for Current User

Bookmark

Subscribe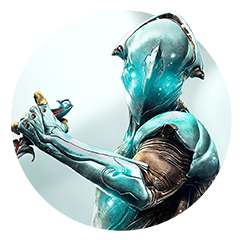 Offline
Re: Hades Claws Aren't OP...
[ Edited ]
lol-- i just think a weapon that costs 3 ascension tokens should ATLEAST be on the level that hades claws or ares hammer is... The trident and sword AND the hammer could use some love honestly-- the trident 100% needs a buff.. Howcome hades can float for twice as long while attacking AND move, but when we use the l1 t with trident, you cant move, u can be knocked out of the air by the stomp from hercules as well as a simple o kick.. And you sit there a good while completely vulnerable while you throw the spear into the ground which -- has ring out potential only and the occasional wall bounce follow up given you can some how magically determine the trajectory of where the blast is goin to launch your enemy. Oh and our l1-sq on trident.. Parryable and blockable even if you land the first hit off of it-- extremely hard to steer! plz buff the trident and the other 3 token cost weapons to the claws of hades--- and dont nerf the claws!!!
Highlighted
Re: Hades Claws Aren't OP...
Really, how can you compare the claws to the old cerby blade?!? I compare the fncking Ares gauntlets to the old cerby. The claws have almost no combo potential, and the l1 square is easily dodge able. I think the l1 square should at least ring people out like the rest of the Olympus weapons do.