Reply
Topic Options
Mark Topic as New

Mark Topic as Read

Float this Topic for Current User

Bookmark

Subscribe
Highlighted
31 replies 391 views Edited May 21, 2013
This should be one of the top priorities next to the Peter Pan R1 defect as well as R1 issues in general.
I am seeing more and more people using the glitch, and two in particular are using Poseidon+Zeus which makes them nearly unkillable and they rack up a ridiculous amount of kills. Any time I see these two players (who are always on the same team) the exploit is in effect with Ares Relic of Determination.
There is no way to report this stuff (Sony doesn't do anything about game flaws being exploited) and it always ends up ruining games because people drop off immediately.
If you don't know how to fix it then just say you can't find the solution.
DaNielgAUci
I Only Post Everything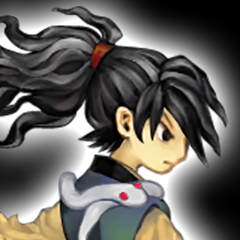 Registered: 04/03/2013
Offline
983 posts
May 21, 2013
I don't know if it's generally people playing late at night/early in the morning, but there are certain people I simply will not play with or against because the sessions are ruined because of them.
Two in particular are some of the scummiest players I've encountered, but I think there is also a third with them.
Hekseville Citizen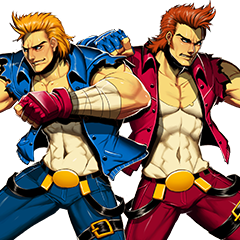 Registered: 03/21/2013
Offline
281 posts
May 21, 2013
I ve seen lots of ares+poseidon this week...such a way to ruin the game experience for others, they should ban them for life, just for beign such an idiots
Poseidon4ever
Last Guardian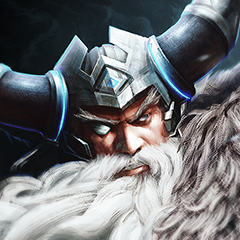 Registered: 02/25/2013
Offline
11800 posts
May 21, 2013
ive told them how to fix it.....they should reset all of our armors for patch 1.06. not the stats....but we all started with "no armor". there has to be a way for them to globally unequip our gear.
this would be perfect since the glitch can no longer be performed. however, some people are lazy and wont want to take the time to re make their classes *eyeroll*
Poseidon4ever
Last Guardian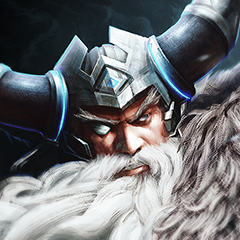 Registered: 02/25/2013
Offline
11800 posts
DJMadCow
Uncharted Territory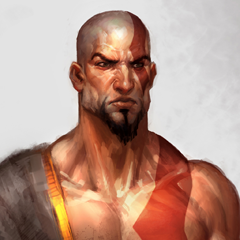 Registered: 12/12/2012
Offline
1355 posts
May 21, 2013
Resetting armor will not remove the glitch, I can assure you of that. Armor doesn't offer any in-game ability outside of stat manipulation.
The attributes for Items/Magic/Relic is where it is triggered, which then allows for alternate changes with armor and weapons. If you ever notice the God selection is not instant when changing class, it transitions as it loads the other God you choose. That loading time creates an opening to confuse the code whether it's in the lobby or during selection.
I don't want to go into specifics. I think the diamond with the triangle in the center is going to have to become a separate selection instead of just pressing triangle to go in for the selection. It may not make a difference though because this all has to do with timing and loading confusion.
I haven't even looked, but someone could easily put a video on youtube showing how to perform the exploit.