Reply
Topic Options
Mark Topic as New

Mark Topic as Read

Float this Topic for Current User

Bookmark

Subscribe
Highlighted
DLC Content.
31 replies 911 views Edited Jan 23, 2013
Administrators, add DLC content for custom weapons armors, etc. make it so players who wish to destroy the compitition able to buy items so powerful that you could kill someone in one 1, maybe 2. please note that if you impliment this my company ECS, will invest into your project. me Ecpecially. I Believe in wining ladies and genetle men. so Santa monica INC., adding that will cause people like me to Individualize their selfs from other people. like in real life there are things others do not have, like me I Have a 2013 BMW m6 I'm sure 1 or none of you have the car. my point is I want to be different from these people. and I'm willing to invest as much money as it takes to make sure of that.
PT.
What you think you know is Irrelevant..
Hekseville Citizen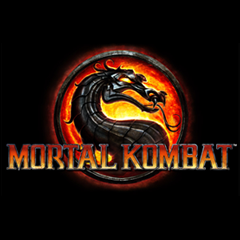 Registered: 12/19/2012
Offline
296 posts
KING_PARKER_TSK
Lombax Warrior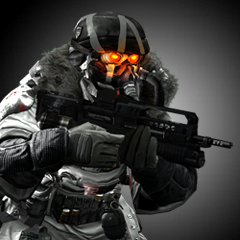 Registered: 12/22/2012
Offline
109 posts
Jan 23, 2013
Woah im all for winning im all for competetion but it should be fair all around even. It shouldnt be based on who has the big bucks it should be based off who is the most skilled with thier blade. We dont need people running around with the gold gun from 007 thinking they have skills.
Kings are Made in WAR- Leader of Team Street Killas
http://www.youtube.com/user/kingParkerTSK
Hekseville Citizen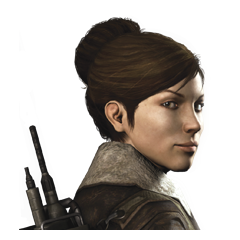 Registered: 01/10/2013
Offline
274 posts
Jan 23, 2013
How about spend that "investment" money on a strong group to run with. You pay the right people you would be pretty much guaranteed to win and they wouldn't have to do anything but hone their skills since they could pay their bills. If they weren't cutting the grade then you would just replace them as your employee. lol
Re: DLC Content.
[ Edited ]
Jan 23, 2013
This is too funny!!
Im sure this cat was one of the Beta players that got rocked multiple times no matter what god they followed or what gear they wore.
AKA a crappy player that relys on buyable items to improve their chances of wining rather than relying on skill and gameplay.
Now if I am wrong and you were kicking butt even in the betta with out all your money bought items then im sorry... but if that were the case why would you want the money items....? Just want to be different? If that were the case the bmw you got is really a chevy in disquise? No you got a real bmw because you just arent special enough on your own with out it and that is the real sad part! True individuality comes from making something out of what you have not buying your indviduality with money.
ESAD
AHNI
T IDE
T
Dok
stripesmarine
Treasure Hunter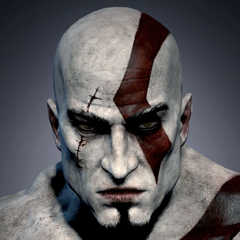 Registered: 01/08/2013
Offline
5591 posts
Jan 23, 2013
@PrideTEvans If You Have Money To Burn You Might As Well Just 'Hire' A Skilled Warrior Like Lord-Kratos23 Or d1v4d To Give You Lessons On How To Not Lose For A Reasonable Price ?
Why Implement Such A Capitalist System, When The Majority Of People Already Think $60 Or $80 For The CE Edition Is Expensive Enough ? I Understand Having DLC, But Paying To Gain 'Early' Access To Powerful Weapons/Armor/Magic Is Not What SSM Would Want .
If Takes Skills, To Pay The Bills ! .Lol
Long, Live, Play .
_____________________________
Long, Live, The Shade Legion Σκιά !

TLoU GotY 2013 .