Reply
Topic Options
Mark Topic as New

Mark Topic as Read

Float this Topic for Current User

Bookmark

Subscribe
Highlighted
Community Multiplayer Feedback Survey #1
110 replies 1571 views Edited Mar 23, 2013
Champions!
Our development team is highly interested in your Multiplayer Feedback. We've been reading the boards daily, hourly, by the minute, by the second, but would like to corral all of your feedback in to this nice Multiplayer Community Survey. Your opinion will be held in confidence, for our eyes only, so please provide your constructive, honest, feedback.
We will still of course be interacting here as much, but wanted to have a bit more organized direct survey for everyone to participate in. Thank you, now rise up, hit the link!
https://www.surveymonkey.com/s/GodofWar-MPFeedback-Survey1
Re: Community Multiplayer Feedback Survey #1
Mar 23, 2013
Grappling is inconsistent as it is, and I've been grappled literally clear across the screen when I wasn't anywhere near the opponent. You want it even longer? Go take some Cialis.
carnifex49
Hekseville Citizen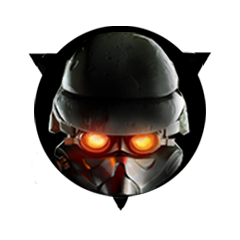 Registered: 12/19/2012
Offline
253 posts
Poseidon4ever
Last Guardian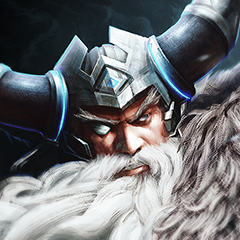 Registered: 02/25/2013
Offline
11800 posts
Re: Community Multiplayer Feedback Survey #1
[ Edited ]
Mar 23, 2013
My MP Feedback:
- Weapons to have different stats, they are too similar based on those % and change it back to whole numbers like it was in the beta.
- Maybe a leaderboard or a daily leaderboard like highest score for the day, most kill, KDR, etc. (Please no leadeboard if is going to be hack)
- My first 3 Blade have the same stats and does the same thing, make its special attacks different or its stats at least because most weapons does the same **bleep**.
- A lot of bug/glitches have to be fixed speacially the one that send you flying when you try to grapple for brutal kill.
- Hardcore gamemode; no blade of chaos, no chest, no world weapons & no health/magic (begin match with 100 magic)
- Labyrinth, Walls of Troy, and the the Gorgon maps sucks, there should be a better objetive like desert other than spinning something to fire something, they are not as fun. ( Well maybe dlc too late now I guess)
- Please this one is very important at least listen to this one I'd like to be able to choose from green friend's hp bar to blue, remove it or something because when we are in 3 vs 3 fight I have no idea where my guy is.
- The most important one give my XP boost 72hrs for rise of the warriors and 48 for Collector Edition god dam and let me know if it's activated and how much time left.
Almost forget Hades characters are underpowered all they can do is run away since they have no defense, shield or anything like the other gods no wonder he even become invisible to run away, I know a ot of people are complaining about no being able to evade and bs like that keep in mind if they nerf Hades they are sending him directly to hell.
stripesmarine
Treasure Hunter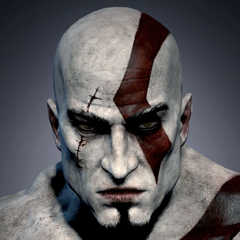 Registered: 01/08/2013
Offline
5591 posts
stripesmarine
Treasure Hunter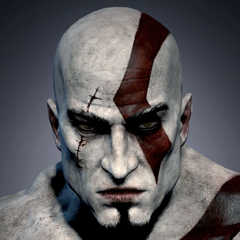 Registered: 01/08/2013
Offline
5591 posts