Reply
Topic Options
Mark Topic as New

Mark Topic as Read

Float this Topic for Current User

Bookmark

Subscribe
Highlighted
Poseidon4ever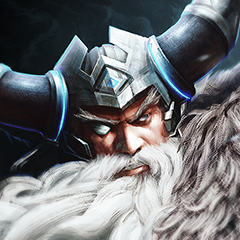 Offline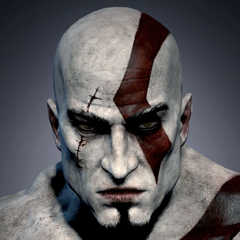 Offline
Re: Athena should be the 5th God
see now, athena might be decent n all (not all that familiar with greek mythology outside of this game sadly) but OBVIOUSLY is should be Aphrodite. imagine the beautiful trollness of what she could do
im thinkin some pretty pro love spells that would confuse foes. perhaps by making their attacks random for a few seconds. which would also include blocking/parrying if they are to be so unfortunate
but on a more serious note, +1 to whoever said that the 5th slot should be a portal to align ourselves with one of four titans. not sure which four it would be but it would definately have to be ones that dont relate to lightning, ice, fire, or soul since those already exist
Poseidon4ever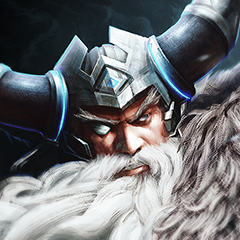 Offline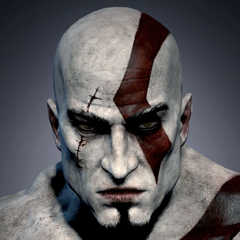 Offline
Re: Athena should be the 5th God
[ Edited ]
---

Poseidon4ever wrote:


^sure stripes Ill do tht then

---
Above the text box, there is a quote button. Just gotta click "Reply" on whichever post you wanna quote, then click the Quote button and VOILA!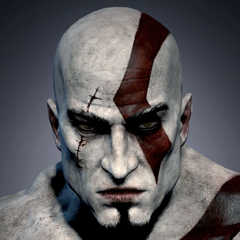 Offline
Re: Athena should be the 5th God
@SirCrush
Doing This Posting From An iPhone My Lad .Lol
No Quote Button For Mobile Devices .
_____________________________
Long, Live, The Shade Legion Σκιά !

TLoU GotY 2013 .

Re: Athena should be the 5th God
Eu acredito que não vai ser Athena, pois já tem a armadura dela liberada para todas alianças. Hermes e Helios também já tem armas liberadas, Hércules além de ser chefe do fórum no modo favor dos deuses tem o motivo de quem faz aliança com Zeus recebi a armadura dele. Artemis também já tem armadura liberada. Falta Apollo que ainda não tem nada, ou pode ser algum Titan também, ou um deus menos falado, deus Pan ou Dionisio, mas eu acho interessante uma nova aliança e novas estratégias. Eu votaria em Hermes, imagino a velocidade que teria, mas provavelmente ataques fracos atrapalhariam um pouco, mas vamos ver o que nos aguarda.
LeonardoPlayer13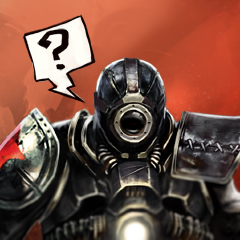 Offline