Reply
Topic Options
Mark Topic as New

Mark Topic as Read

Float this Topic for Current User

Bookmark

Subscribe
Highlighted
153 replies 885 views Edited Apr 29, 2013
Hey guys,
I understand that many will see this as a pointless thread but I wanted to bring something up that has been bothering me. Most of you know that my favorite playstyle is the healer/white mage style. However, I've noticed a huge decrease in respect since 1.04 came out. I used to be regarded as an essential cog in the team....and tbh I made an enormous contribution to each victory. But lately, people dont give a **bleep** about whether u healed them or grapple save them at the cost of your own life...or if u sacrifice urself to the rage blade wielding enemy like I have. They only look at your combat. And unfortunately, I'm starting to feel unappreciated (which I often am anyway).....ive seen myself relentlessly frinding 2v2 this weekend to raise that abominable, all important kill/death ratio. Dont get me wrong; I'm a pub stomper in combat, but I never cared abt maintaining that before. I just dont know how to get back to where I used to be :'(
Apr 29, 2013
i generally judge people by how many points earned vs how many they gave up to the enemy. If you can play team support and consistently gain favor/ not constantly die, then you have my respect.
Last Guardian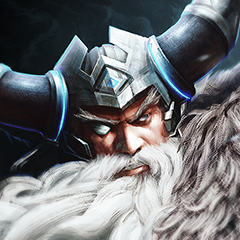 Registered: 02/25/2013
Offline
11800 posts
Uncharted Territory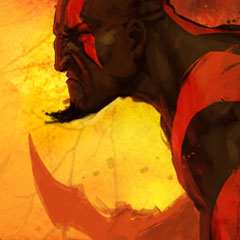 Registered: 01/16/2013
Offline
1497 posts
Apr 29, 2013
The truth of the matter is this game is built around combat and Poseidon is no exception. IMO the healing abilities or role of playing healer is a subsidiary. Ares can buff the PP of his allies but I'd never consider that as an actual primary role. Same applies with Poseidon in my opinion. He has awesome healing capabilities but to focus on that solely and neglect the combat element of the game is not what I think the game was intended for (then again I didn't make it so what do I know).
The isn't an rpg/mmo (whatever they're called) where you can pick a specific class like white mage or black mage or Archer, etc (well it kind of is but hear me out). Every allegiance is a combat type, they just vary in what form they are. Check the arsenal, it's all combat based. Forgive me for saying so but if your in this game to play healer I think you might be playing the wrong game.
It sucks to hear about your clan though, that's a really dog thing to do if they did that. If they aren't appreciative just leave and find yourself some people who accept the way you play.
Last Guardian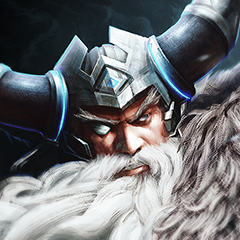 Registered: 02/25/2013
Offline
11800 posts
Last Guardian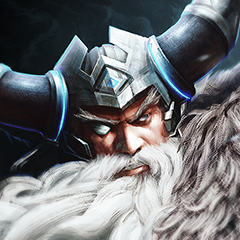 Registered: 02/25/2013
Offline
11800 posts
Uncharted Territory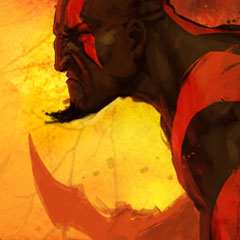 Registered: 01/16/2013
Offline
1497 posts