Reply
Topic Options
Mark Topic as New

Mark Topic as Read

Float this Topic for Current User

Bookmark

Subscribe
Highlighted
Actually, I think the Cyclops looks pretty Kick-**bleep**!
Whenever he's stunned, you actually see his fat rolls flop down over his (mid-section I think?)
Looks pretty detailed to me.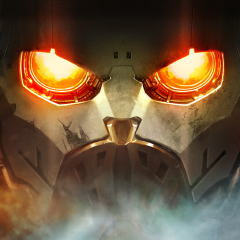 Offline
the game is detail it have allot more detail then gow3 the problem is Disturbed that allot of people here like how gow3 look even know it look like doodoo went you compare it whit God of war ascension GoWA Look so **bleep** good it show you how powerful the ps3 is that it can come out whit a game like That
Disturbed, play the video until you get to the cyclops and freeze fram it when th ecamera shows his face. The eye looks absolutely horrid, a definite step back from the cyclops in 3.....low res vid or not. GodMode, what say you?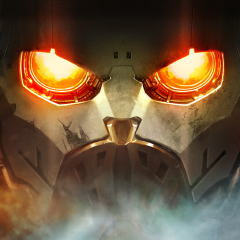 Offline
Jakob98 give up oready that devs know the game is beast we all know the game is beast jesus right now in heave is waiting to play GowA cuz he know the game is beast only you think the game dont look better then gow3 yes i say 3 sorry if you get all mad but the faq is some how you think gow3 look even close to how good gowa look i think you need a new tv
This has nothing to do with GOW3 at this point, and my tv is only a year old 60 inch led . You keep harping about me and GOW3 .......I am baseing my opinion on the finished build of the first 30 minutes. There are really low res textures used throughout, the fury looks like a wax person, cyclops is first gen design with 3rd gen textures(low res) the manticore looks plain sloppy and thrown together....Galibis you really need to learn tech talk before you spout off about "knowing" anything. Your opinion does not matter any more to me than mine does to you. You have to realize that here in the U.S. we are ALL entitled to think freely and do not have to agree with everybody else.
I am glad you think Ascension is so technologically superior to GOW3, I on the other hand believe that a game that has been in development for close to 3 years should look light years better with an engine that only was used to 50 percent of it's capabilities in the last entry. At the end of the day what really matters is if you are happy with it, if so then great. But this thread is titled Ascension Graphics? not Galibis' guide to 720p , oiled up guys from GOW3 AND THE GUIDE TO GALIBIS' GIBBERISH.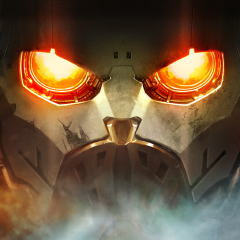 Offline
here jakob tell me how thes she look like glay
http://images.gamersyde.com/image_god_of_war_ascension-20214-2495_0005.jpg
No muscle tone, skin is way to shiny, no kind of detail in the extra appendages, I can go on and on. Galibis, let it go. I do not care what you think .And what is Glay? Do you mean "clay"?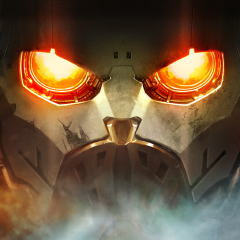 Offline
i see you want them to look like they came out of the gym or the movie 300 the will not be real wish is why we like it this way and yes clay and look she look good to me whit out looking like conan
http://www.spill.no/media/images/articles/big/327108634822606712363950.jpg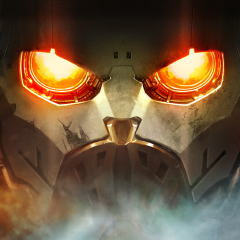 Offline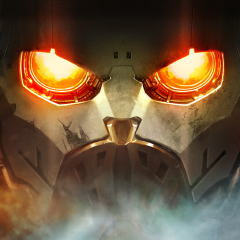 Offline