Reply
Topic Options
Mark Topic as New

Mark Topic as Read

Float this Topic for Current User

Bookmark

Subscribe
Highlighted
---

Poseidon4ever wrote:


^it's broken.....equip ares inferno or essence of hyperion....BAM instant flag cap -_-

---
Yeah, and yet I still haven't done that. It's half out of laziness, half out of forgetting. I only seem to remember once the match starts.
----------------------
She's going to have to fall on her sword. Which means that we have to stick one in the ground, trip her onto it and get someone to jump up and down on her back for ten minutes. --

Malcolm Tucker. Modern day saint.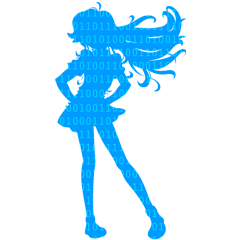 Offline
Bringing this topic back.
I don't know why some people demand this Ares' relic of determination or something is overpowered.
I view this as its boost Ares warrior's survival greatly.
Why?
It overpowers Zeus warrior(s) and Poseidon warriors both
It increases Ares warriors' survival longer
Before Elite levels.
I seen all Ares warriors tend to have 8 or less deaths pretty much every time
Ares warriors suppose to be on equal with Poseidon warriors obviously yet... They die quicker and don't fight well against Poseidon players
which I thought Ares' power and Poseidon' defense clashed to each others as if their stats treated as "Normal stats"
I suspect all/some Poseidon players trained well but Ares warriors... Well obviously hot-headed.
Swirl/zip zaggers relied on too much for Ares until this new relic. Some spinners vanished (I really don't know why) but Ares population grew larger...
Look like Zeus threat is slowly reducing with this relic.
Also this relic could be anti team taggers. I tend to survive well against three or four gangs.
Poseidon, Hades, and Zeus? Pretty much same. However I don't wanna post too long messages.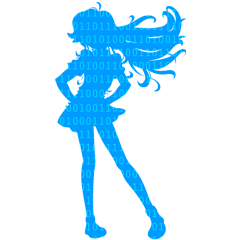 Offline
---

GOW71 wrote:


I want to personally thank you for bringing up an existing thread... and not making a new one. kudos.

---
Oh? You are welcome.
Now... *Grabs my relic of determination like Orange Agent*
Get off nerfs on it. IT'S MINE!!! I use this as Anti Gangbangs tactics!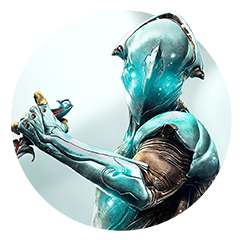 Offline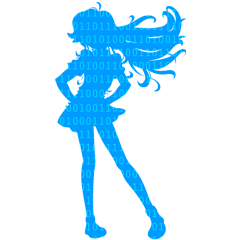 Offline
---

Crackle2012 wrote:
I think all the gods are fine like u said other than a few broken relics etc

---
Yeah but I'm sad for Hades. It decreased in population.
D: Hades is my first (Well Ares is my first at BETA)...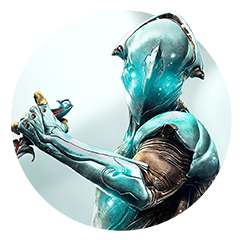 Offline
The relic of determination--- i just don't like the fact that it doesn't reset on death like it says--- if that's what the description says that is what it should do... I don't care if it gets nerfed but they need to 1 match description to what it does now-- or fix the relic so that it does reset so I can use it without feeling like I am cheating-- I refuse to use something I know is broken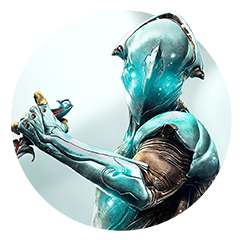 Offline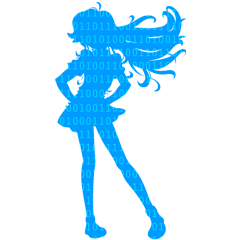 Offline
Ah I see.
Cheating? Not really. I mean some Ares players with this relic got killed too easily when their glowing hands seen by opponents to deal with them very well skilled unless... Gangbanging.
I mean, Zeus warriors continue to resupply their relic/magic/special moves almost all the times other than their basic movesets

I seen my random allies with Ares abandoned me five times against full/some Zeus warriors for dying too easily.
With this relic, I actually witnessed one of enemy Zeus RAGEQUIT which all Zeus warriors aren't supposed to, in my experience.
I'd say this relic is perfect for anti Zeus/gangbang maybe Poseidon because... Obviously too skilled.