Reply
Topic Options
Mark Topic as New

Mark Topic as Read

Float this Topic to the Top

Bookmark

Subscribe
Highlighted
---

gaul51xx wrote:


lol dude you guys are suppose to be warriors. Thats why we love this game. Lol are you females seriously? I really didnt mean to cause this much frustration.

---
It's because how you said things on your post, it seems that you believe the best of yourself at this game, I'm sure that there are guys that can defeat you at this game, but you haven't encounter one just yet.
And you're not thinking about new players, finding a guy that use world weapons, magic or special attacks indiscriminately will desencourage them because they're beginnig to play, some of them don't know how to avoid their attacks...
ok ok I hope we can all have fun guys YEAH! no talking crap we dont want god of war to be competitive, we just want to sordfight. We are not ruthless champions of the gods, we are loving and want everyone to be equal. HAHA. no seriously though just a little roleplaying but im done ok lol.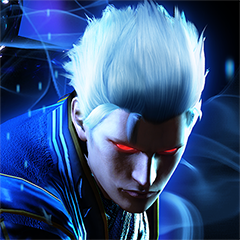 Offline
Re: Read This !!!!!!!
[ Edited ]
i'm sure my clan "Erebus" would make you and your friends look small XD

We should have a clan battle or just a friendly game if your up for it. GoldHawk1, DelSol, Lord-Kratos and my sellf vs you and 3 of your friends
.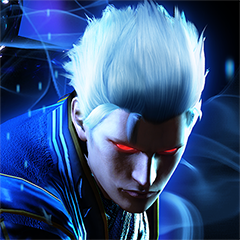 Offline
If SSM made it so that we can make private rounds and set up the rules it would be cool. Would make it so that 1st to 12,000 wins. and take World weapons off so we use just our skill.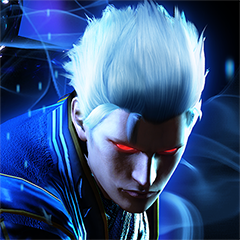 Offline
---

gaul51xx wrote:


omg goldhawk, del-sol, LORD KRATOS HAHA. I have played all of you. this is great. you dont want that clan battle man trust me.

---
gaul51xx lol you are making yourself out to be alot better than you are.
Example the FFA we had I go 12-0 you go 3-6 you send me a message saying " that wasnt my character, im going to play for real now" yet when you had "your character" you still were negative. Anyways we can settle this in the arena, I just find it funny that I HAVE seen you play and you're not one I would be afraid to fight with.
Re: Read This !!!!!!!
[ Edited ]
Justs a quick question, Gaul51 are you in Europe by any chance? And also does anyone know if this game has seperate regions for finding people? I want to say it does but I'm not sure I.E like only people from NA play with each other and only people from Europe play with each other
Del sol that was 1 match when I was trying new builds. Your not even in my top 10 best warriors in the beta. Thats why you are so weak because you keep brining up 1 match you won. I was testing weapons **bleep**? I have killed you so many more times. Would you like me to send the messeges you send me. "Hey Hey" "same lobby man" how after I beat you countless times I sent you invite because I said you seem like you had skill and i would consider you joining my clan. Like I said "conisder" you are not even on my top 10. lol plz stop lying to ppl. If you were real I wouldnt hate on you I would tell the truth. Lol but your not and just for you being happy over 1 match after I beat you many times shows your not good.