Reply
Topic Options
Mark Topic as New

Mark Topic as Read

Float this Topic to the Top

Bookmark

Subscribe
Highlighted
56 replies 526 views Edited Jun 11, 2013
Forget you grandpa Zeus, daddy Hades or sister Ares, theyre all just a waste of time.
OPseidon is the new King of Gods and he will grant you 50/50/50 ER PR EP respectively when you ascend.
COME TO LIFE. COME TO OPSEIDON!!!!
Jun 11, 2013
I had my poseidon to 40 first... Never regreted! that dude is a beast! Now hes even better..Zeus is still great, the new gear with magical attack + cool down and with his sword... you can spam magical attacks with his sword often and better damage.
Uncharted Territory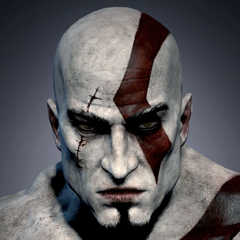 Registered: 03/18/2013
Offline
1944 posts
Jun 11, 2013
Well, I believe no god is OP, but with those stats good d*mn something is worng with him. I havent gotten to play the game yet, but Ive been hearing the ascended champions are alot more of a b*tch to kill, which isnt good for non ascended ppl like me.
Jun 11, 2013
Zeus Sword spam is not viable anymore unless opponent is cornered.
Ive posted on another topic about stats comparison between Zeus and Poseidon with their Godly sets.
Godly War Armour of OPseidon + Godly Spear of OPseidon
+44% Elemental Power
+40% Physical Resist
+50% Elemental Resist
Godly Battle Armour of Zeus + Godly Sword of Zeus
+7 HP
+48% Elemental Power
+7% Physical Power
+9% Elemental Resist
So overall, OPseidon doesnt get the Physical Power and HP boosts in this comparison and only has 4% less Elemental Power, however OPseidon has 41% more Elemental Resist and 40% more Physical Resist than Zeus.
Last Guardian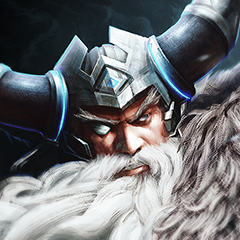 Registered: 02/25/2013
Offline
11800 posts
Jun 11, 2013
lol i just want to put this out there......i am a good player but I got TRASHED tonight. Ascending is a **bleep** and i actually wouldnt recommend it unless you are ok with getting your **bleep** handed to you on a platter for a while XD im using the godly armor of poseidon and tbh it isnt nearly as good as you think. i got my face mauled by an ares with normal battle armor and the gladiator sword
it is very strong, but i regret ascending
DJMadCow
Uncharted Territory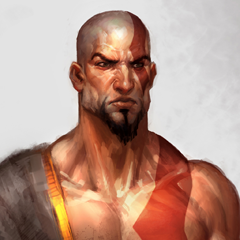 Registered: 12/12/2012
Offline
1355 posts
Jun 11, 2013
Still downloading patch, but yeah my initial impression of those Poseidon stats are "OMG." I could understand him gaining a little bit of ED, but to go from nothing to a significant increase seems a bit much.
I'll reserve judgement though until I play and also hear about the stats for the other gods. Just my initial impression is all. Everyone has their own opinion.
Nice title for this thread btw lol.
Try "Die for Olympus" in GoWA MP. Click sig to see how
Jun 11, 2013
Just wait until your back up to level 40 P4E then you will be kicking his a**! I hope your right though posiedon needed a nerf if anything. I couldn't effin kill you today lol. You were too hard to flash haha if you remember.
Jun 11, 2013
You just need your Relics and Magic back.
Because saying that better stats got you thrashed harder than normal stats, without considering about Relics and Magic that play a vital role in matchups is abscent of any logical sense.
Better stats are better stats and so far OPseidon Godly War Armour is just too much of better stats.
Last Guardian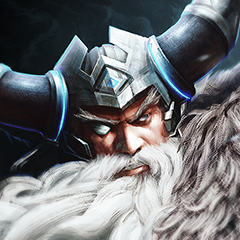 Registered: 02/25/2013
Offline
11800 posts
Jun 11, 2013
ive been DC'ing all day
lol my other modem got fried so i have a temporary one....im used to 35+mbps...not 5 or below >.< gooodddd daayyyuumm
yeah i remember u lol i did horrible against uXD i couldnt move.
i stand by what i say....ascending is NOT worth it. my old build was much better than the garbage im enduring XD haha there goes my journey back to 3.4 k/d.....
Last Guardian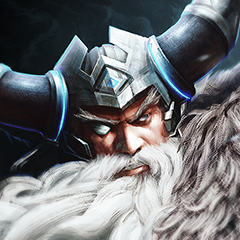 Registered: 02/25/2013
Offline
11800 posts