Reply
Topic Options
Mark Topic as New

Mark Topic as Read

Float this Topic to the Top

Bookmark

Subscribe
Highlighted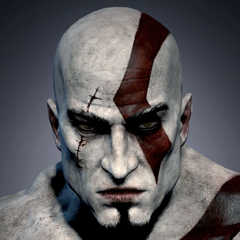 Offline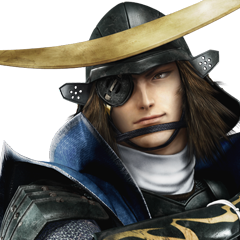 Offline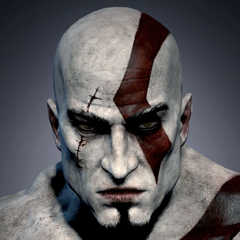 Offline
NingaStyle_Tony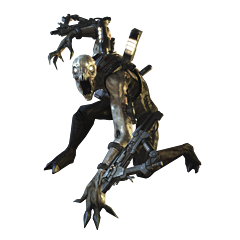 Offline
---

TheMUSEdOne wrote:
Let's not abuse it now

---
Literally LOL'd at this.
________________________
"Iron sharpens iron." - Barbarian King
"Merp." - Gypsy816
"the most sense Iv'e heard on these forums
" -nico-chirry_no1
PsychoSavage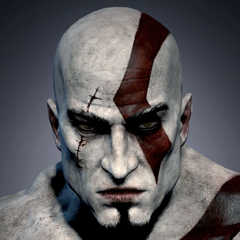 Offline
Re: I just did it :D
[ Edited ]
I did not even know you could perform quick-time event kills in multiplayer. How is this done? It can't be the same as one getting a brutal kill, can it?
PsychoSavage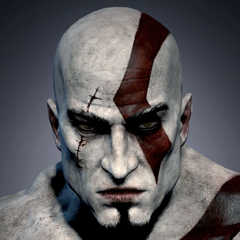 Offline
Just hit someone with the spear of olympus in desert of lost souls then press R1 make sure when u throw the spear at them that it won't kill them or put them in a red halo state. I hope we can find more of these they are awesome
Competition? Why yes, I would love some.
So it is only a Spear of Olympus thing so far. Perhaps it is a glitch. The Spear is traditionally used to make Polyphemus vulnerable to Execution, but when used on a player it has the same effect if you grapple them immediately afterwards...Unless there is an achievement for this of course.