Reply
Topic Options
Mark Topic as New

Mark Topic as Read

Float this Topic for Current User

Bookmark

Subscribe
Highlighted
Sorry if this has been answered. But if I already have a 1 yr subscription. Can I use a promo 30 day trail to extend it?
thanks
src="http://fp.profiles.us.playstation.com/playstation/psn/pid/smileyboy1.png" width="230" height="155" border="0" />
Get your Portable ID!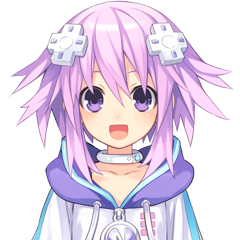 Offline
Thank you
src="http://fp.profiles.us.playstation.com/playstation/psn/pid/smileyboy1.png" width="230" height="155" border="0" />
Get your Portable ID!
ok so i download games to my vita and leave internet connection are the games still gonna work even tho they cant check with the servers to make sure that i still have an active subscription?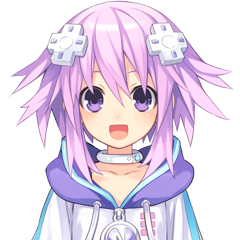 Offline
The games will work until they hit the expiration date, at which time you will need an internet connection so the game can verify that your subscription is still active.
Example ... just making up dates ... you subscribe to PS+ Dec 15, 2012 and have an expiration date of Jan 15, 2013. On Dec 30, 2012 you download a game as part your PS+ subscription. You can play the game fine until Jan 15. On Jan 15 you will get a message that the game has expired. If you renewed your subscription on or before Jan 15, and for some reason the game still shows that it has expired (there is a bug that sometimes causes this to happen on the PS3), your expiration date will update if you have an internet connection. If you do not, you cannot play the game because it shows as expired.
Hope that helps.
tremendously i have wifi at home so it connects every day i just wanted to make sure that i can take my games with me to work and still be able to play them thanx much
So I have a question and I apologize if it has already been answered. Is there any way to purchase a game that you got free with PS+ already? Here's my example. The Simpsons Arcade game is on sale right now, I want to buy it at the discount price of $4.90, but I already got the game free from PS+ back when it came out earlier this year. I like the game a lot and I really want it to own and not have to worry about losing it if my PS+ subscription lapses.
Thanks for your help.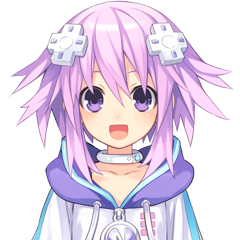 Offline
Vincent-Kudo, no, as of right now there is not a way for you to purchase something that was free with PS+ while your subscription is active.
There are two camps. Some will say this is a bug that should be corrected. It would be helpful if a mod would jump in and respond, especially since this came up in the last week or so in another thread. The other camp will basically say "who cares" since you have the game for free and by the time your PS+ subscription runs out the game will probably even be cheaper than any current sales price being offered.
BTW, welcome to the PS Community.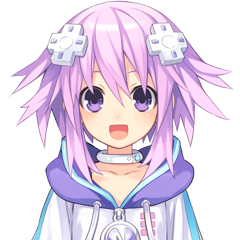 Offline
Ah ... good point and nice correction, which makes it even more silly (stupid) that Sony doesn't let you do it under your PS+ account. Of course I have never wanted to buy anything that I got for free, but I digress ...
jpb - wishing you and yours a Happy New Year.