Reply
Topic Options
Mark Topic as New

Mark Topic as Read

Float this Topic for Current User

Bookmark

Subscribe
Highlighted
BF4 Premium (China Rising DLC) not Working
[ Edited ]
31 replies 5943 views Edited Dec 3, 2013
I brought up this topic at EA, so basically I bought Battlefield 4 Premium for PS3, and it downloaded and activated it. But when I open up Battlefield 4 it says that I don't have Premium. I told this to the EA Support and they told me to come here. I'm not sure if you guys will be able to help, but if you can I would really appreciate it.
Thanks.
Edit: updated thread title to reflect content
U--J
Re: BF4 Premium not Working
[ Edited ]
Dec 3, 2013
i bought premium after the bf4 release and its been working fine since then. until china rising came out. when i try to join the dlc servers it prompts me to purchase premium. what the ****????
Edit: language
U--J
Re: BF4 Premium not Working
Dec 3, 2013
**bleep** this is happening to me. I bought premium a while ago with no problems until I try to join a server playing a new map. It indicates "BUY DLC" instead of "JOIN"... I tried deleting all saved data and reinstalling the new update. No change... I paid $50 - FIX THIS.
Unicorn--Justice
PlayStation Support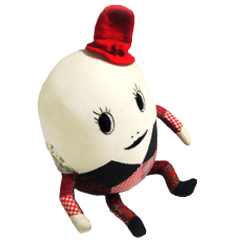 Registered: 01/30/2013
Online
5940 posts
Re: BF4 Premium not Working
Dec 3, 2013
Sony, are you guys retarded?
[ Edited ]
Dec 3, 2013
For Premium members of Battlefield 4, the China Rising DLC is supposed to be available today. Instead of just putting the DLC on there like you're expected to do, y'all throw some kinda holiday bundle crap in the store. I dunno about the rest of the people who paid $65 + $50 USD for BF4 & Premium, but I expected my 2 weeks early access. Thanks for making me feel like I threw out the extra cash for nothing.
Uncharted Territory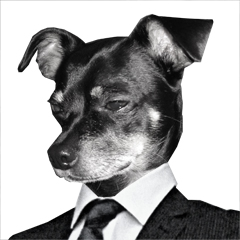 Registered: 06/06/2008
Offline
1480 posts
Re: BF4 Premium (China Rising DLC) not Working
Dec 3, 2013
What do you think they did a coin toss? Heads for holiday bundle or tails for bf4 dlc....heads it is. Just be patient. It will come.
Re: BF4 Premium (China Rising DLC) not Working
Dec 4, 2013
Here's the issue:
Sony Computer Entertainment Playstation Network Store updates are done in the US by 18:00 EST. This is common knowledge. The service I paid an additional $50 USD for on top of the $65 USD cost of the game includes a 14 day early access to aditional content to the game I purchased the service for. China Rising is supposed to drop for people that paid that additional $50 USD TODAY, and there was a store update TODAY.
I'm sure I'm not the only one, but I got home at 18:00 from work and threw dinner in the oven. When I booted my system up, I was under the impression that I would be able to download my additional content while my dinner cooked and I took a shower. Instead of part of a service I paid extra money for, I see a bundle for the same price as the "Premium" season pass. This bundle is essentially a game I pre-ordered and paid $65 USD for, in the Playstation Store for $50 USD. Can you picture the irritation yet? I would have been fine if the only issue was that I had to wait an extra day to get my additional content, but when you go and do something like that INSTEAD of putting the additional content in the store is when your users start to get mad.
Uncharted Territory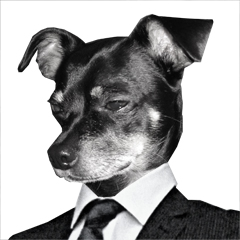 Registered: 06/06/2008
Offline
1480 posts