Reply
Topic Options
Mark Topic as New

Mark Topic as Read

Float this Topic to the Top

Bookmark

Subscribe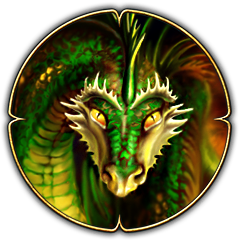 Offline
Re: Final Fantasy Tattoos
Nice Mog tat
I've got 2 tattoos myself, 1 of a wizard and 1 of the Grim Reaper. I plan to get Grim covered up (it was a "home" tat and it's faded out a bit and blurry now). I've been looking for cool designs. I've never given any real thought to video game characters/designs as tats but if I ever did it would have to be one of the many Bahamut versions. I love dragons!
I want a dragon/pixie/moon themed tat. Sadly, it'll be a while before I can get another tat. (Family and house first, tats are last).
Thank you for sharing the tattoos .
Bioshock: Infinite My Review
Re: Final Fantasy Tattoos
---

Dagger_32 wrote:


---

SolidBeer wrote:


---

Dagger_32 wrote:


I got the Chocobo yesterday and the Mog back in August.

---

I hope those are fake and or you are a girl.

If not I hope you never have to spend a night in jail.

---

LOL! Yes I am a girl.

They are not fake click the link below to see bigger images and you can tell, my chocobo is still bleeding.

---
Wow those are pretty cool, and i'm relived that you are a girl lol. Now all you need is to get a behemoth tattooed on your forehead and you'll be such a rock star lol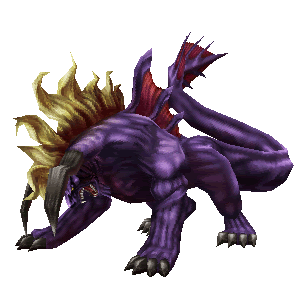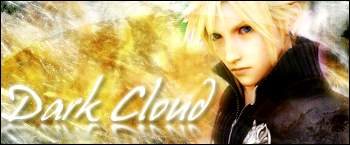 t
Re: Final Fantasy Tattoos
Re: Final Fantasy Tattoos
the_original_se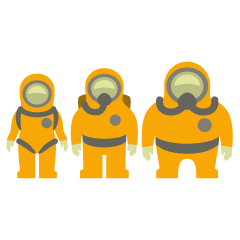 Online
Re: Final Fantasy Tattoos
---

tattooboy wrote:


---

Mythrill wrote:


If I would get a tatto, i'll probably get one of the symbols of the Espers in XII.

---

There are symbols? Where do you find them? This one looks pretty cool. I'd like to look at the others.

---
clockwise from top: Famfrit, Chaos, Cúchulainn, Exodus, Shemhazai, Zeromus, Zalera, Ultima, Adrammelech, Hashmal, Mateus, Belias
center: Zodiark
JudgeofWings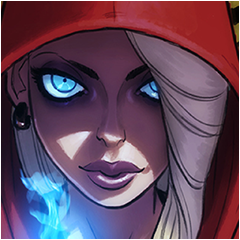 Offline
Re: Final Fantasy Tattoos
lol. I though this thread was locked a while a go. Shouldn't complain though, I wanted to post anyway. I really like the mog tatoo. I would get a tatoo but my mom might have a heart attack.