Reply
Topic Options
Mark Topic as New

Mark Topic as Read

Float this Topic for Current User

Bookmark

Subscribe
Highlighted
stolen ps4!
30 replies 73653 views Edited Mar 6, 2014
My ps4 got stolen out of my house the other day Is there anything I can do about this or anyway to get it back??
Joystick_Warrior
PlayStation Support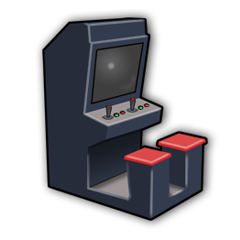 Registered: 06/30/2011
Online
4447 posts
Joystick_Warrior
PlayStation Support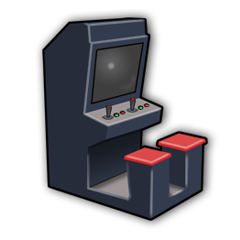 Registered: 06/30/2011
Online
4447 posts
Re: stolen ps4!
[ Edited ]
Mar 6, 2014
Uncharted Territory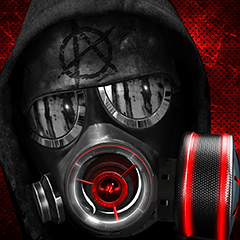 Registered: 12/08/2008
Offline
1363 posts
Mar 7, 2014
My PS4 almost got stolen, i found it on the ground right near my door, the door was also open all night. There was foot steps on the snow. Don't know why they didn't take it, and just left it there on the ground.
That's why i set up an alarm system in my home, my German Shepard is good help too. I also keep my shotgun handy too.
Apr 1, 2014
I know that you can in fact that there is something you can do Sony. And I also know that you neglect to on purpose. If i stole a console from your factory tell me what you would do? Then tell me what you do when the police files a subpoena for the information needed to track down a console through your own channel even.
Recently my PS4 was also stolen. As former CSI for military I wasn't to upset since I know how easy it is to track down. I have the S/N and MAC address of the console which is all that is needed to find it.. I filed a police report and then requested a subpoena for the IP address connected to the MAC address through the Sony channels that are provided to the police force. Now Sony should be replying back to the detective with the IP that is the PS4 is connected to so that we can then subpoena the internet provider for the physical address.
But, guess what part of that breaks down. Yeah the part where Sony does it's part. And as I was told by the detective and confirmed through research online is that after submitting the subpoena that Sony just falls off the face of the earth. Is it because you know that we will just mindlessly go pick up another system? Rather have two systems sold than help recover one and make a happy customer? This is too bad. In my house there are three Sony TVs, three PS3s, two Sony phones with two more on preorder, some Sony cameras, well one less since one of those got stolen too, and God knows how much more money thrown your way.
Before anyone states that I do not know if the System has been connected to the net or not, I do. I waited to change my account password until I I saw my name go online and for some account activity to take place. I did change my CC info to a one that would not work. After my account went active again then I changed my password. All Sony needs to do is give the police the IP address that that console connected to network from and then the Police can finish thier job in getting it back.
-Donovan
Re: stolen ps4!
[ Edited ]
Dec 23, 2014
somebody stole my s*** too and I said f*** him up so what should i do so I don't have to f*** him upI know this is because it cost arms and legs ****.
Edit: language
U--J