Reply
Topic Options
Mark Topic as New

Mark Topic as Read

Float this Topic for Current User

Bookmark

Subscribe
Highlighted
30 replies 22868 views Edited Jan 24, 2016
I saw a video of modnation racers and they where playing it on a deathgen psvita aka prototype and I thought I saw an HDMI port on the bottom of the vita
So does anyone know if the psvita has an HDMI out to connect the psvita to a TV?
Mod Edit: Thread moved from PlayStation General to the appropriate area. -SpicyGoose19
Jun 21, 2011
According to the current FAQ, the Vita does not have video out.
Q: Do you have any plans to introduce a video output cable? Will PS Vita have HDMI output?
A: No, PS Vita does not have a video output feature.
Which really sucks, since that means there will be no reason to support PSPgo-like DS3 connectivity for wireless big-screen gaming.
Hard to believe, but my Go will be able to do something the mighty Vita will not.
---
Everyone thinks I'm psychotic (except my friends deep inside the earth).
Jun 21, 2011
No the PS Vita doesn't have HDMI or some other Video out.
They didn't have it with the original PSP, but they added it with PSP 2000.
They will probably do the same when they make "Vita-2000" or something, make it slimmer, add mini HDMI.
Oct 9, 2011
no video output unless their make special parts to allow it then maybe. But for now there is none.
Logical_Dolphin
PIayStation MVP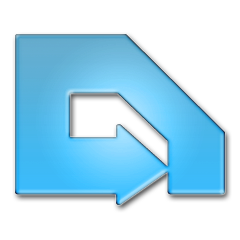 Registered: 07/14/2000
Offline
12905 posts
Oct 9, 2011
I think it is a cost issue, that HDMI isn't in the first version of the Vita. I think it will come eventually. The first version of the PSP didn't have it either...
Incagneto
Uncharted Territory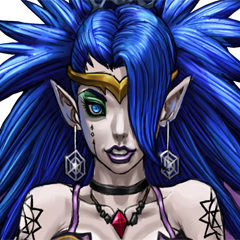 Registered: 04/09/2010
Offline
2090 posts
Oct 9, 2011
I did read somewhere that the dev kit version has a HDMI port but the normal one does not. do not remember where I read it though sorry. could also be wrong, but it would make what you did see make sense.
____________________________________________________________
Want a option to buy avatar's on the ps vita's psn store. Then vote on the link by copying it to your web browser.

http://share.blog.us.playstation.com/ideas/2012/07/21/option-to-buy-avatars-on-my-playstation-vita/