Reply
Topic Options
Mark Topic as New

Mark Topic as Read

Float this Topic to the Top

Bookmark

Subscribe
Highlighted
sleeping dogs
5 replies 197 views Edited Mar 27, 2013
should i buy the game sleeping dogs? is it worth it? which of the dlc packs for this game should i get?
Treasure Hunter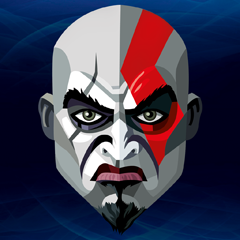 Registered: 03/09/2013
Offline
4945 posts
itsnotozzyitsozz
Uncharted Territory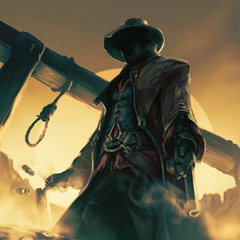 Registered: 09/04/2011
Offline
1468 posts
Re: sleeping dogs
Mar 28, 2013
Its worth it, the mechanics for this game are like this:
Grand Theft Auto in Hong Kong
Assassins Creed type free running(jumping over gates, climbing up buildings, jumping across rooftops)
and Batman Arkum City fighting mechanics(but in full on kung fu style)
The game itself has a nice story, its pretty lengthy, specially if you decide to collect everything, do all the side missions, and even fool around with going on dates and such. There are RPG elements as well, leveling up your face, triad, and cop experience by doing different things throughout hong kong. Customizing your guy with all the latest clothes, etc...
There are numerous things to do in the game, collecting trophies for the gym to learn new moves, finding health shrines to increase your overall health, finding lock boxes for extra cash rewards, spending your cash on foods, energy drinks, clothes, cars, etc..
Doing races, singing karaoke, battling in martial arts clubs for cash and face experience. Stealing and destroying cars for side missions, and much, much more.
The fighting is nice and fluid, and its pretty rewarding breaking a guys leg and then flip kicking his friend across the face. Your an undercover cop trying to take down a gang that you eventually grow really tight with, so your in the middle of, how do I be a good guy and a bad guy at the same time? What side to choose? The story unfolds nicely. The radio stations have a lot of good music on them, and a metal station which is a win for me since they got some pretty hard metal songs on there. The driving is nice and you can hop out and onto another car and jack it in mid-drive. Its like a huge, epic kung fu action movie but as a game, I really enjoyed it.
Plus, its an open world sandbox game, which I love. It should keep you occupied for sometime. Dont trust game reviews, or my review at all, its something you have to try for yourself and see if you like it. Lots of reviews give this game mid-good or mid-bad score, while lots of people say it deserves higher scores, I say this as well, but you just have to find out for yourself!
As far as DLC goes, any of the outfit DLC's are nice, the outfits grant you special abilities, and some even come with signature weapons(like the Hitman outfit), the two DLC that are really worth it are the 7 dollar one, which has like a scary kinda theme to it, forgot what it was called, but you'll see it, and the 5 dollar one I believe, for the tournament held on another island is pretty good.
Hope this helped.
----------------------------------------------------------------------------------------------------------
Mar 28, 2013
thanks for your help! ill get the game soon and as for dlc ill get the dragon master pack and the wheels of fury pack. idk if these were the dlc u were talking about.
itsnotozzyitsozz
Uncharted Territory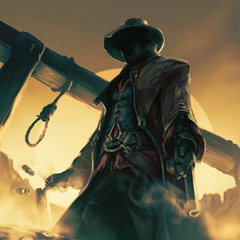 Registered: 09/04/2011
Offline
1468 posts
Mar 28, 2013
Not sure, maybe the dragon master pack. I would have to check it out on PSN. But all the DLC is pretty much worth it imo, their pretty cheap and fun to tinker with.
I got this one DLC that gave me an armor plated van with a dragon design on the side of it, badass and strong as hell, can ram just about anything off the road and take a lot of bullets as well.
----------------------------------------------------------------------------------------------------------
Stage_Coach
PlayStation Moderator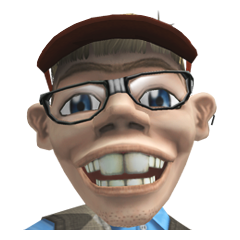 Registered: 07/16/2012
Online
5820 posts